Obama To Name San Antonio Mayor Julian Castro To Cabinet Friday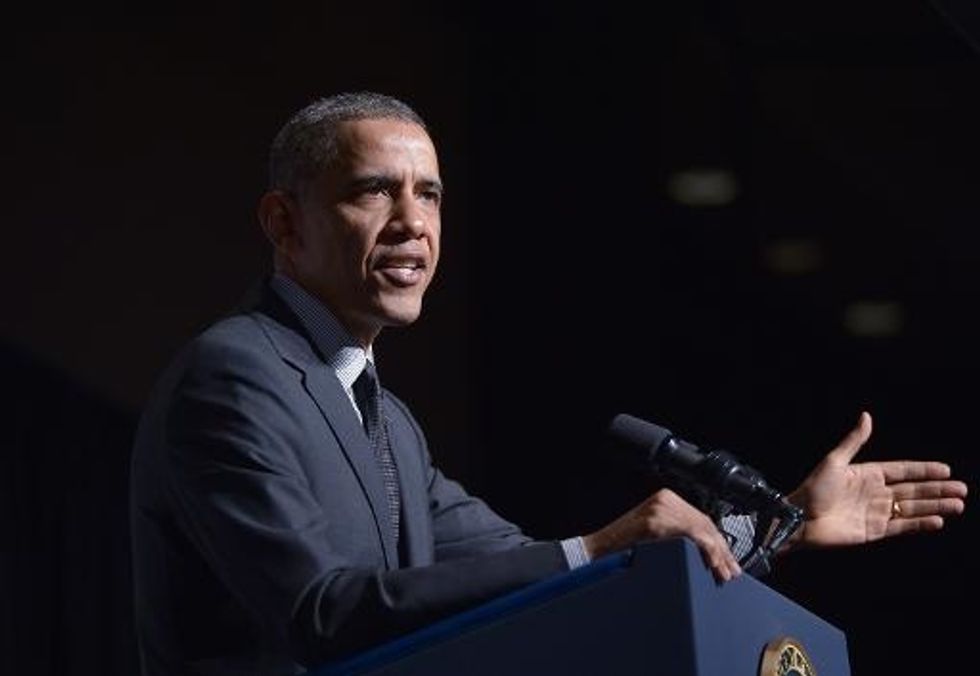 By Todd J. Gillman, The Dallas Morning News
WASHINGTON — On Friday, President Barack Obama will name San Antonio Mayor Julian Castro to serve as the nation's next secretary of Housing and Urban Development, a White House aide said.
Rumors began to circulate last weekend that Castro would come to Washington as part of a Cabinet shuffle. The president plans to name current HUD secretary Shaun Donovan as his new budget director. He replaces Sylvia Mathews Burwell, the president's choice to run the Department of Health and Human Services.
The president, joined by Castro and Donovan, will announce the appointments Friday afternoon at the White House, the aide said.
"The president is thrilled that Secretary Donovan will take on this next role and believes that Mayor Castro is the right person to build on his critical work at HUD based on his work in San Antonio," the aide said. "In five short years, Mayor Castro has made significant progress in San Antonio and put the city and its citizens on a new trajectory. He has been a leader among mayors in terms of implementing housing and economic development programs and under his leadership San Antonio has been highly successful at lifting educational attainment and spurring job creation. He has built good relationships with other mayors and key partners in the administration's placed-based initiative strategy. The president is excited about the mayor bringing his practical, on-the-ground success to scale at the federal level."
Donovan's previous job had been commissioner of the New York City Department of Housing Preservation and Development.
HUD has a $47 billion budget. Its missions including helping with home buying, distressed communities and homelessness. Donovan also has been overseeing federal efforts to recover from Hurricane Sandy.
Castro, 39, is serving his third term as mayor of San Antonio. Like the president, he has a law degree from Harvard. He won the mayor's job in in 2009 and was re-elected in 2011 and last year.
The White House cited his work to revitalize inner city neighborhoods.
His twin, Rep. Joaquin Castro, is a freshman congressman from San Antonio. Both are seen as rising stars among Texas Democrats.
HUD was created in 1965 under Lyndon Johnson. Castro would be the third Texan to lead the department — and the second former San Antonio mayor, after Henry Cisneros, a Democrat who served during Bill Clinton's first term. Alphonso Jackson, a former Dallas Housing Authority chief, served during Republican George W. Bush's second term.
©afp.com / Mandel Ngan