Obama Names Ex-Defense Official Ashton Carter As Pick To Run Pentagon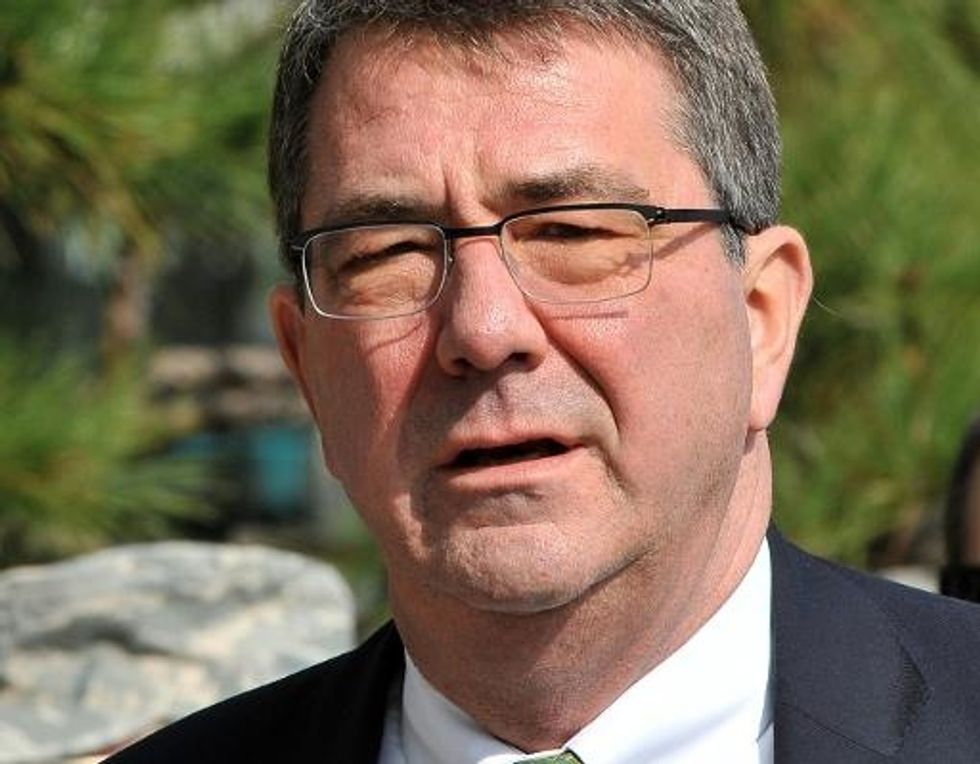 By W.J. Hennigan, Tribune Washington Bureau (TNS)
WASHINGTON — President Obama today nominated former top Defense Department official Ashton B. Carter to replace outgoing Defense Secretary Chuck Hagel, describing Carter as an innovator, a reformer and "one of nation's foremost national security leaders."
"On day one, he's going to hit the ground running," the president said.
Obama formally announced his choice from the White House. Hagel, who was pushed out of the post late last month, was expected to attend the event, but backed out at last minute.
Carter, 60, is expected to win Senate confirmation without major difficulty after the new Congress convenes next month.
Carter previously served as the Pentagon's chief weapons buyer, and as deputy Defense secretary, the No. 2 official. While out of government, he served on advisory boards for both Democratic and Republican administrations.
Unlike Hagel, he never served in uniform. But Carter is widely respected in the military establishment and in national security circles for his experience in managing the vast Pentagon bureaucracy and budgets.
A native of Philadelphia, Carter holds degrees in physics and medieval history from Yale and a doctorate in theoretical physics from Oxford University, where he was a Rhodes scholar.
Carter first joined the Pentagon in 1981 for a year under President Reagan as a technical analyst. He left to teach at the Massachusetts Institute of Technology before spending nine years as a professor at Harvard University.
In 1993, President Clinton named him assistant secretary of Defense for international security policy, a post in which Carter worked to ensure that the former Soviet nuclear weapons stockpile did not fall into the hands of potential terrorists or rogue states.
He left the Pentagon in 1996 but returned as chief weapons buyer after President Obama took office in 2009. He restructured the controversial $400-billion F-35 Joint Strike Fighter program, and approved purchase of 8,000 armored vehicles and construction of 200 new bases for the military buildup in Afghanistan in 2010.
Carter was named deputy secretary in 2011 but left again after Obama picked Hagel to succeed Leon E. Panetta.
AFP Photo/Jung Yeon-Je