Obama Plan Would Close More Of Alaskan Refuge To Oil Drilling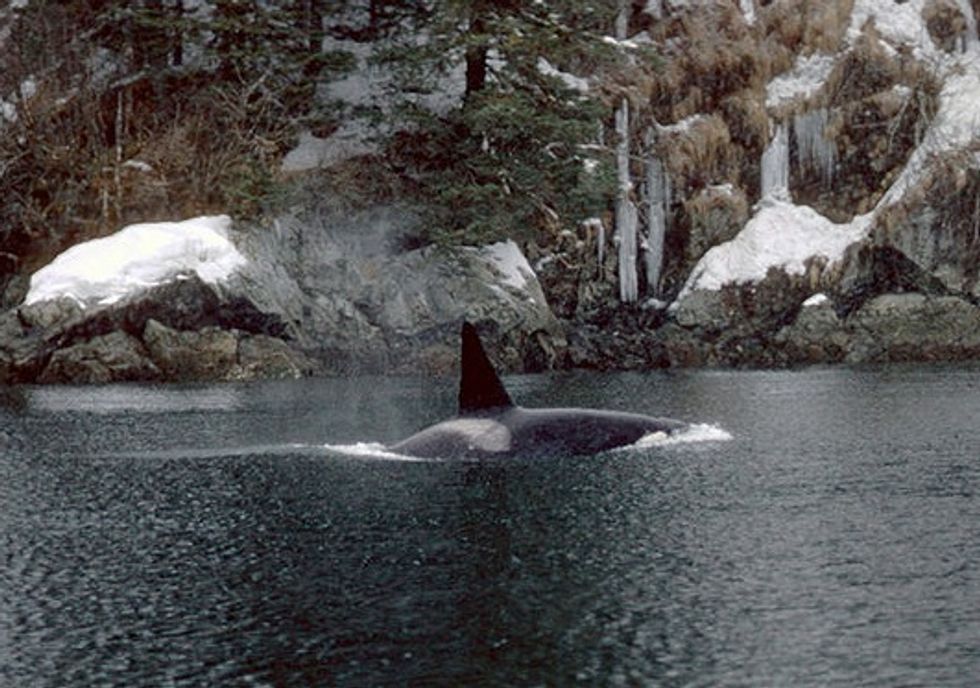 By Sean Cockerham, McClatchy Washington Bureau (TNS)
WASHINGTON — The White House is proposing to designate the oil-rich coastal plain of the Arctic National Wildlife Refuge as a wilderness area permanently off limits to drilling.
The proposal sets up a showdown with Sen. Lisa Murkowski (R-AK), chairman of the Senate Energy and Natural Resources Committee. She said the White House also intends to put much of the Arctic Ocean off limits to drilling in the new five-year offshore leasing plan to be released this week.
Murkowski described the moves as "a stunning attack on our sovereignty and our ability to develop a strong economy that allows us, our children and our grandchildren to thrive."
"It's clear this administration does not care about us, and sees us as nothing but a territory," Murkowski said in a written statement. "I cannot understand why this administration is willing to negotiate with Iran, but not Alaska. But we will not be run over like this. We will fight back with every resource at our disposal."
Obama's proposal to designate 12.3 million acres of the Arctic National Wildlife Refuge as wilderness would require congressional approval, and there is no chance the Republican-controlled Congress will agree. But there are heightened protections the Interior Department will start implementing on its own.
The proposed wilderness designation includes the 1.5-million acre coastal plain of the refuge, estimated to contain about 11 billion barrels of recoverable oil. Politicians have battled for decades about whether to open the area. President Bill Clinton vetoed a bill in 1995 that would have allowed drilling.
Obama announced the proposed wilderness designation on Sunday in a YouTube video. He called the Alaskan refuge an "incredible place, pristine, undisturbed," that supports caribou, polar bears and fish. He said the Interior Department has put together a comprehensive plan to protect the area.
"I'm going to be calling on Congress to make sure they take it one step further, designating it as a wilderness so we can make sure that this amazing wonder is preserved for future generations," Obama said.
Environmental groups praised the proposal.
"This is a big deal. In the history of the Arctic Refuge, this is the closest that we have come to advancing wilderness for the coastal plain," said Cindy Shogan, executive director of the Alaska Wilderness League.
But Alaska Gov. Bill Walker called it a blow to a state that's already suffering a huge loss of revenue as a result of low oil prices. Walker said he "will consider accelerating the options available to us to increase oil exploration and production on state-owned lands."
Murkowski, who has control over the Interior Department's budget in the Senate, threatened retribution for the wilderness proposal as well as the upcoming offshore oil and gas leasing plan. She said the leasing plan "will effectively ban development in large swaths of the Chukchi and Beaufort seas" in the Alaskan Arctic.
Murkowski said it's not clear how the new restrictions will affect offshore Arctic areas already under lease by Shell, ConocoPhillips and Statoil.
"These decisions simply cannot be allowed to stand," Murkowski said. "I have tried to work with this administration, even though they've made it extremely difficult every step of the way, but those days are officially over. We are left with no choice but to hit back as hard as we can."
Photo via Wikimedia Commons