Obama Signs Defense, Budget Bills Into Law
@AFP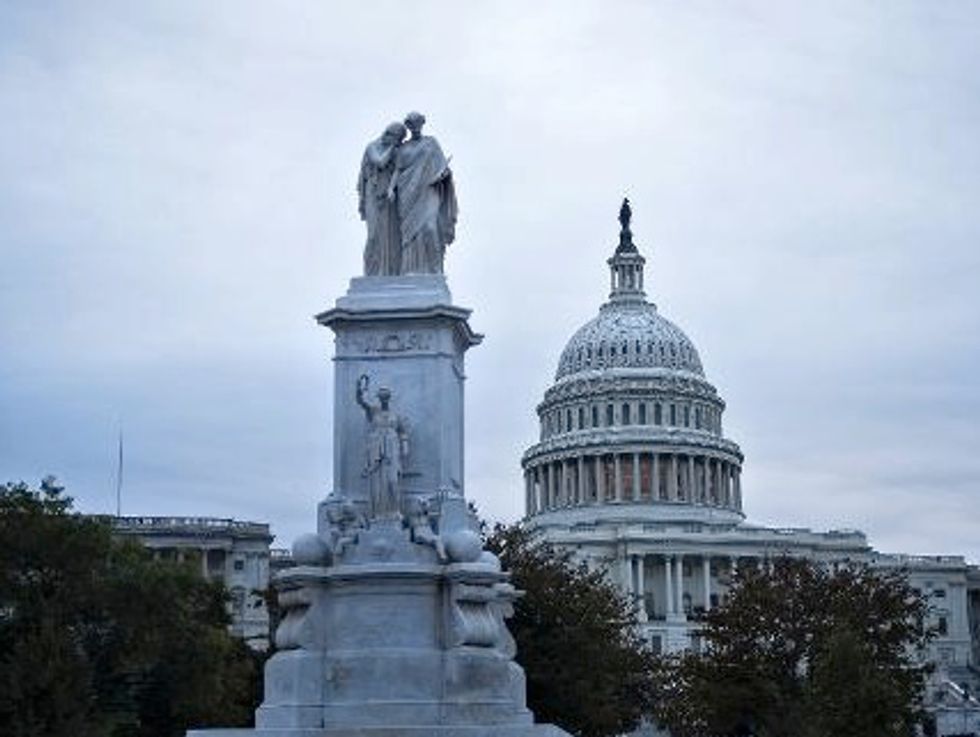 Kailua (United States) (AFP) – President Barack Obama signed into law the compromise U.S. budget bill recently negotiated by feuding lawmakers and a massive defense measure that takes a step toward ultimate closure of Guantanamo.
After signing the legislation while vacationing in Hawaii with his family, Obama praised the National Defense Authorization Act for allowing accelerated repatriation of terror suspects from the U.S. naval base in Guantanamo Bay, Cuba.
"I am encouraged that this act provides the executive greater flexibility to transfer Guantanamo detainees abroad, and look forward to working with the Congress to take the additional steps needed to close the facility," Obama said in a statement.
The new law still forbids transfer of Guantanamo detainees to the United States, a restriction Obama opposes.
"The continued operation of the facility weakens our national security by draining resources, damaging our relationships with key allies and partners and emboldening violent extremists," the president said.
Representative Buck McKeon, who chairs the House Armed Services Committee and is opposed to shuttering the prison, warned that "we can't turn dangerous terrorists loose on blind faith."

"Before we can consider that step, the president must first tell us how he would deal with those detainees who are too dangerous to release but cannot be tried, what standards he would use to transfer those he can and how he would deal with new terrorist captures and those dangerous terrorists still held in Afghanistan," McKeon added.
The bill assures $552.1 billion in military spending, as well as $80.7 billion for overseas contingency operations, namely the war in Afghanistan.
It allows for a one percent raise for military personnel and requires reforms in the way the Pentagon handles some sexual assaults in the military.
The broader budget agreement also signed by the president lays out top-line spending limits for 2014 and 2015, and erases $63 billion in arbitrary spending cuts that were to take effect January 1.
Critically, it reduces the threat of a government shutdown after January 15, the date by which Democrats and Republicans from both chambers will have to craft a series of spending bills under the new limit.
Failure to do so would risk another shutdown like the one that paralyzed Washington for 16 days in October, but this month's modest deal makes it far easier for lawmakers to negotiate appropriations.
The bill increases the $967 billion cap for 2013 spending to $1.012 trillion next year and $1.014 trillion in 2015, and reduces the deficit by about $23 billion over 10 years.
AFP Photo/Brendan Smialowski