Obama, Uruguayan President Discuss Trade At White House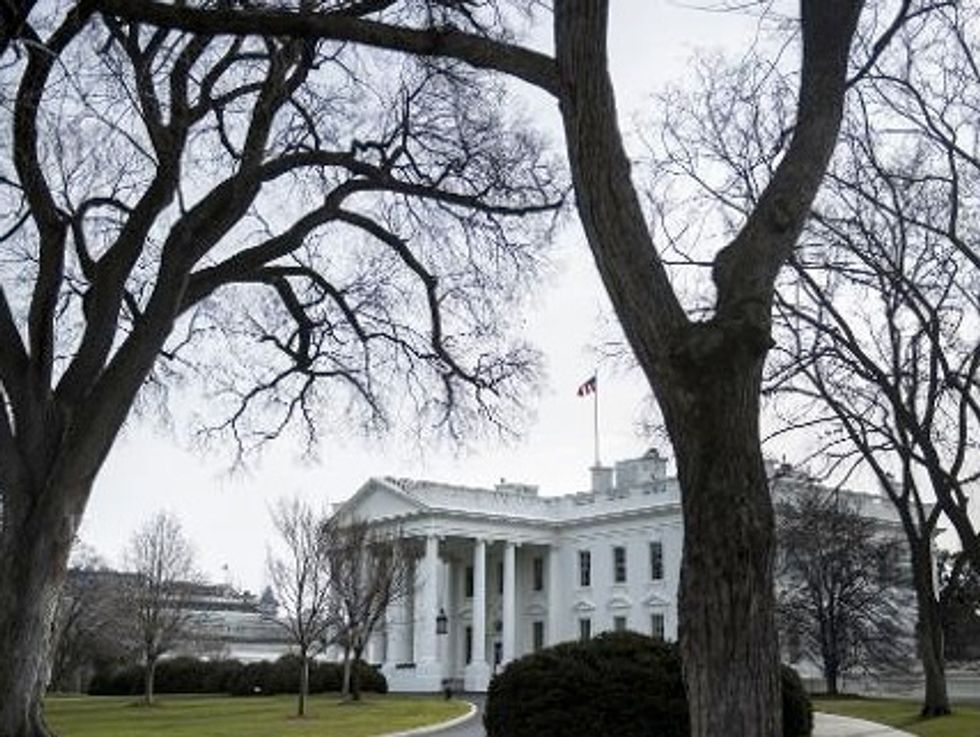 By Chris Adams, McClatchy Washington Bureau
WASHINGTON — The president of Uruguay met with President Barack Obama in the White House on Monday, a meeting that centered on the nations' mutual desires to boost trade and other aspects of their relationship.
In the meeting and remarks that accompanied it, Uruguayan President Jose Mujica Cordano and Obama talked about trade, United Nations peacekeeping operations, democracy and human rights. There were no major policy announcements.
It all started, however, with a dose of humor: "I will say the first thing he said to me was that my hair has become much grayer since the last time he saw me," Obama said, according to the White House transcript of his comments.
Uruguay, nestled between Brazil and Argentina in South America, and its leader have been in the news lately due to the nation's recent liberalization of marijuana laws.
Mujica, a former guerrilla fighter and a consistently colorful leader, recently signed rules that will allow for the cultivation of up to six marijuana plants per house; pharmacies will be able to stock government-approved marijuana.
Monday's White House comments were heavy on trade. Saying he's been "consistently impressed with the progress that Uruguay has been making under his presidency," Obama added that, "We both think that there's room for additional work to expand trade and commerce between our countries."
Obama said he'd like to expand exchanges of teachers and students and that he wanted to hear "how we can strengthen the broad trends of democratization and human rights in the hemisphere."
Existing trade between the countries has been getting healthier, according to the White House. Exports of U.S. goods to Uruguay totaled $1.8 billion in 2013, a jump of more than 400 percent since 2003.
Imports of Uruguayan goods to the United States were $423 million in 2013, an increase of 65 percent since 2003.
According to the White House, both countries expressed satisfaction with improvements in customs modernization. That includes the recent granting of access to Uruguay for U.S. poultry and beef, and access to the United States for Uruguayan citrus and deboned lamb.
Several other officials from both countries participated in the meeting, including Vice President Joe Biden, Secretary of State John Kerry and National Security Adviser Susan Rice.
In addition to talking about Obama's graying hair, Mujica spoke about his own age — and how he wished he might have seen a bit more of the United States.
"I am getting old, and to be old means you don't want to leave home," Mujica, who turns 79 in a week, said through an interpreter. "I would like to be a little bit younger, to see Mississippi, know the ranches — in Los Angeles, the milk farms, other things. But please convey a hug — I embrace all agriculturalists of this nation."
AFP Photo/Brendan Smialowski