Obamacare Adviser Apologizes To Lawmakers For Controversial Comments: 'I Behaved Badly'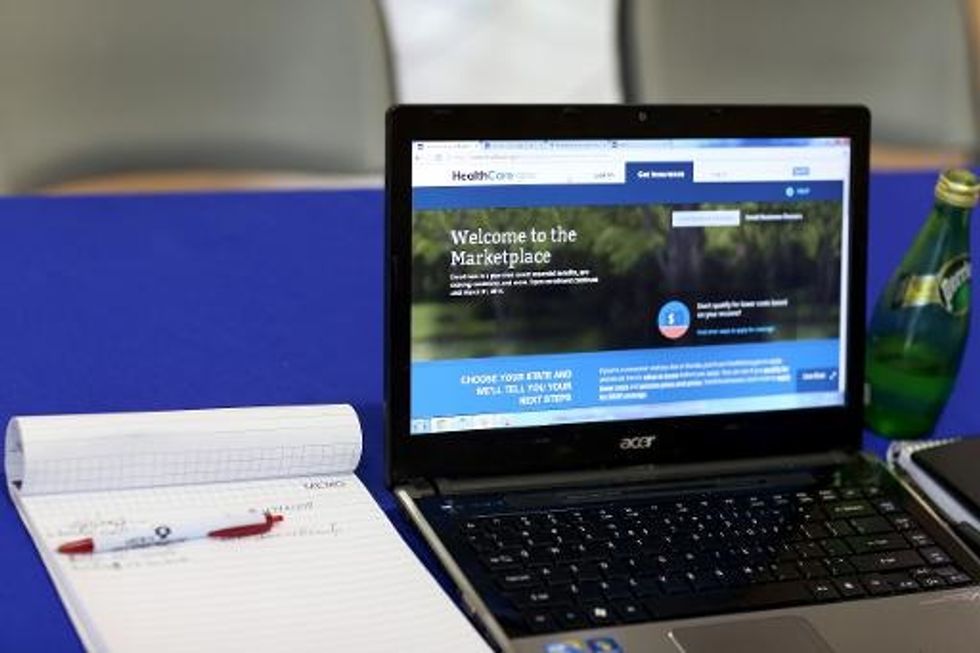 By Noam N. Levey, Tribune Washington Bureau (TNS)
WASHINGTON — Jonathan Gruber, an MIT professor who worked on the Affordable Care Act, apologized to members of Congress on Tuesday for a series of controversial comments he made about the law, which Republicans have seized on to attack the health care legislation.
"I behaved badly, and I will have to live with that," Gruber told the House Committee on Oversight and Government Reform. "But my own inexcusable arrogance is not a flaw in the Affordable Care Act. The ACA is a milestone accomplishment for our nation that already has provided millions of Americans with health insurance."
Gruber, an economist who advised the White House during the development of the law in 2009 and 2010, was captured in a series of videos speaking disparagingly about voters and the development of the measure.
In one video, he said passage of the law was only possible because of the "stupidity" of the American voter.
In another, he suggested that residents of states that rely on the federal government to operate insurance marketplaces are not eligible for tax subsidies, a key tool in the law that allows millions of Americans to buy health coverage on these marketplaces.
The comments have become a cause celebre for Republicans, who have labeled Gruber an architect of the law, a characterization he disputed Tuesday.
Gruber's comments have also given ammunition to a legal challenge to the tax credits.
There is widespread agreement among the law's architects that it allows all low- and moderate-income Americans to receive the tax credits whether they live in states that are operating their own insurance marketplace or live in states that rely on the federal government's.
But critics assert that language in the law suggests the credits should be limited to state-run marketplaces. The Supreme Court is now considering a lawsuit that could take away credits from millions of Americans in states that do not operate their own marketplaces.
Gruber said Tuesday he does not believe that the credits should be limited.
"I have a long-standing and well-documented belief that health care reform legislation in general, and the ACA in particular, must include mechanisms for residents in all states to obtain tax credits," he said, noting that the economic models he developed assumed these credits would be available everywhere.
Gruber also noted that contrary to his earlier statements, the law was not developed secretly. "Reasonable people can disagree about the merits of these policies, but it is completely clear that these issues were debated thoroughly during the drafting and passage of the ACA," he said.
Committee Chairman Darrell Issa (R-A) and other Republicans nevertheless kept up their attacks on Gruber for what Issa termed "arrogance and deceptions surrounding the passage and implementation of Obamacare."
AFP Photo/Joe Raedle