Obamacare Reduces Kentucky's Uninsured By 5 Percent In The First Month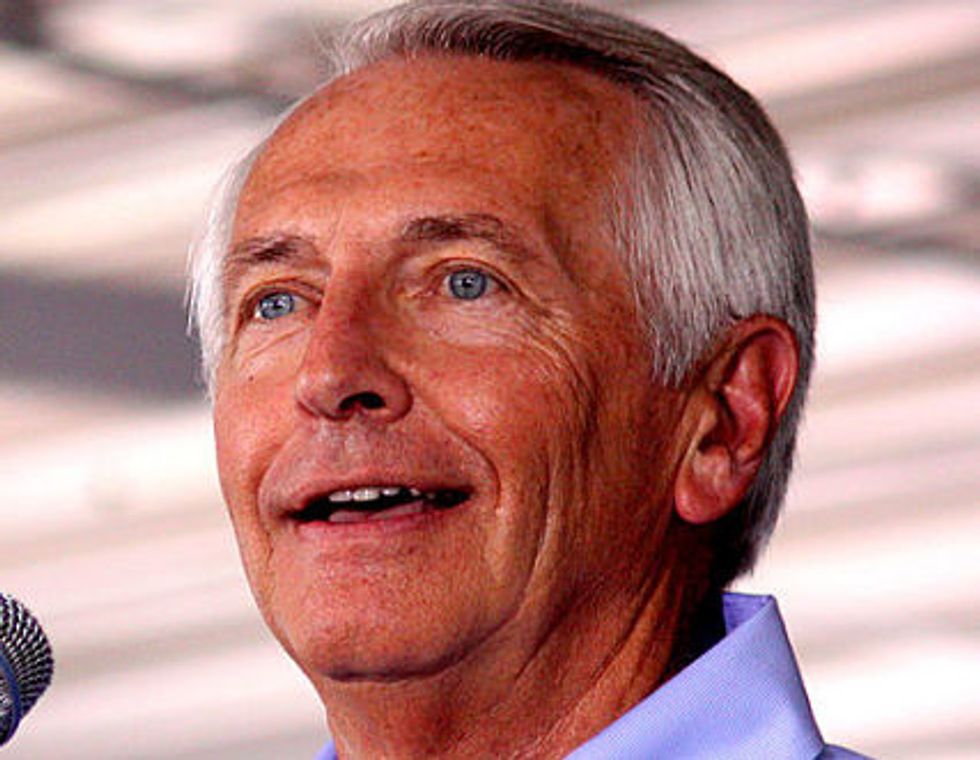 Kentucky's Affordable Care Act online health exchange signed up 32,485 Kentuckians in its first month of operation, according to the office of Governor Steve Beshear. This reduces the state's uninsured population — estimated at 640,000 — by just over 5 percent.
Of those enrolled, 27,854 people signed up for Medicaid and 4,631 picked a private plan.
In contrast, Romneycare — the Massachusetts health care plan the Affordable Care Act is modeled upon — enrolled just 123 people in its first month.
The Bay State already had a very generous Medicaid program before its reforms but the first month's enrollees ended up being only .7 percent of the residents who eventually signed up, which is comparable to the .7 percent of Kentucky's uninsured population that has already picked a private plan.
Red Kentucky has been the model of a state that has rolled out the Affordable Care Act in the way it was intended — with its own exchange and Medicaid expansion. This success is largely the result of the efforts of one man — Democrat Beshear, who in his last term is looking to cement his legacy, according to The Daily Beast's Jonathan Miller:
Over the past several months, Beshear used his broad executive powers to bypass resistance from the GOP-controlled state Senate to ensure that the Commonwealth is the only Southern state that both expanded its Medicaid rolls and opened up a health benefit exchange, providing access to affordable health care to our more than 640,000 uninsured citizens. And while the federal launch of the program has been plagued with technical difficulties, Kentucky's experience has been exemplary:  In its first day, 10,766 applications for health coverage were initiated, 6,909 completed and 2,989 families were enrolled. Obama himself bragged that Kentucky led the nation with its glitch-minimized performance.
Whatever Beshear's motivations, his state is showing that reform can rapidly reduce the number of the uninsured when properly implemented.
Photo: Gage Skidmore via Flickr