Ohio Democrat Wins Major Conservative Endorsement In Red District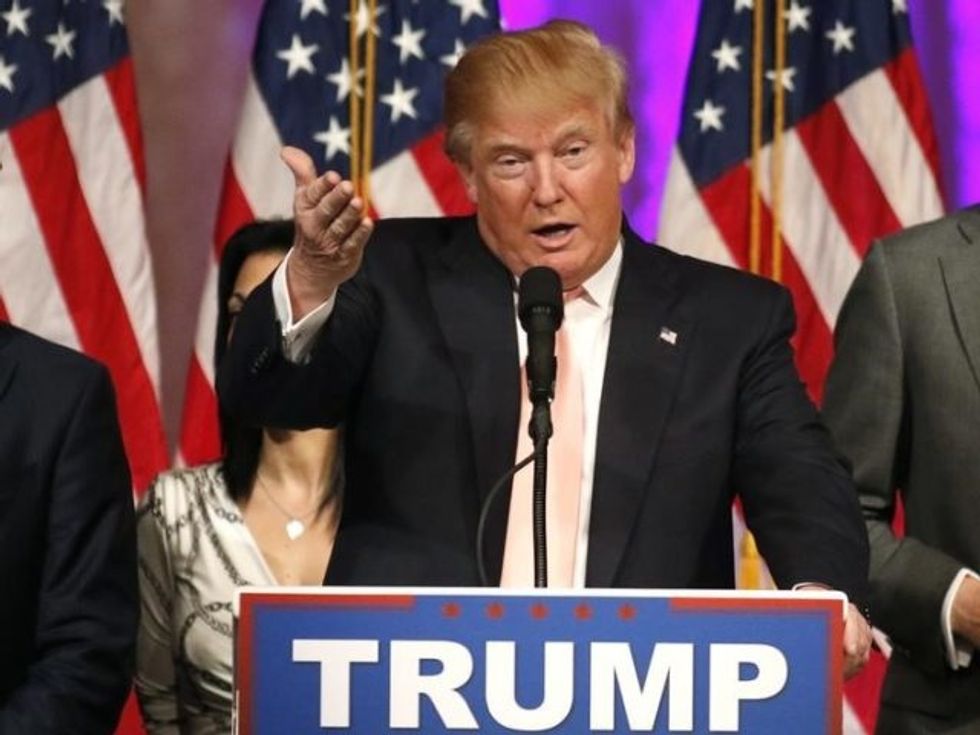 Reprinted with permission from Shareblue.
Trump's toxic politics may cost the GOP yet another seat in Congress. A major conservative-leaning editorial board in Ohio has now endorsed a Democrat in a district that Trump won by 11 points, setting up another in a long string of Democratic special election victories in Republican-held districts.
The Columbus Dispatch has endorsed Democrat Danny O'Connor to fill the 12th Congressional District seat that was vacated by Rep. Pat Tiberi (R-OH), who was part of a mass exodus of Republicans leaving Congress before their terms were completed.
The 12th District special election takes place August 7, and will decide who serves out the remainder of Tiberi's term. Voters will then decide in November who will occupy the seat in the next Congress.
In its endorsement of O'Connor, the Dispatch editorial board noted that O'Connor "supports a reasonable, thoughtful approach to addressing the important issues facing Congress and our country," while his Republican opponent, state Sen. Troy Balderson, "supports a president who uses tactics and pushes policies that this Editorial Board has denounced."
During a recent interview with the editorial board, Balderson was asked when he would have disagreed with Trump, and replied "No. No. I mean I can, I mean. I just haven't."
The paper's editorial board has a long history of endorsing Republicans, and although it did not endorse Trump because it viewed him as "unfit," the paper did endorse Tiberi in 2016.
Even before O'Connor scored this major endorsement, the Cook Political Report had already moved the 12th district race from "lean Republican" to "toss-up."
Since Trump took office, Democrats have been flipping seat after seat in special elections, often vastly overperforming 2016 election results.
Trump has proven to be a weight around Republican candidates' necks. But with little else to run on, the GOP is stuck with unpopular policies and politics that appeal to an ever-shrinking base of resentful white voters.