Oklahoma Candidate Claims His Opponent Is 'A Body Double Or A Robot'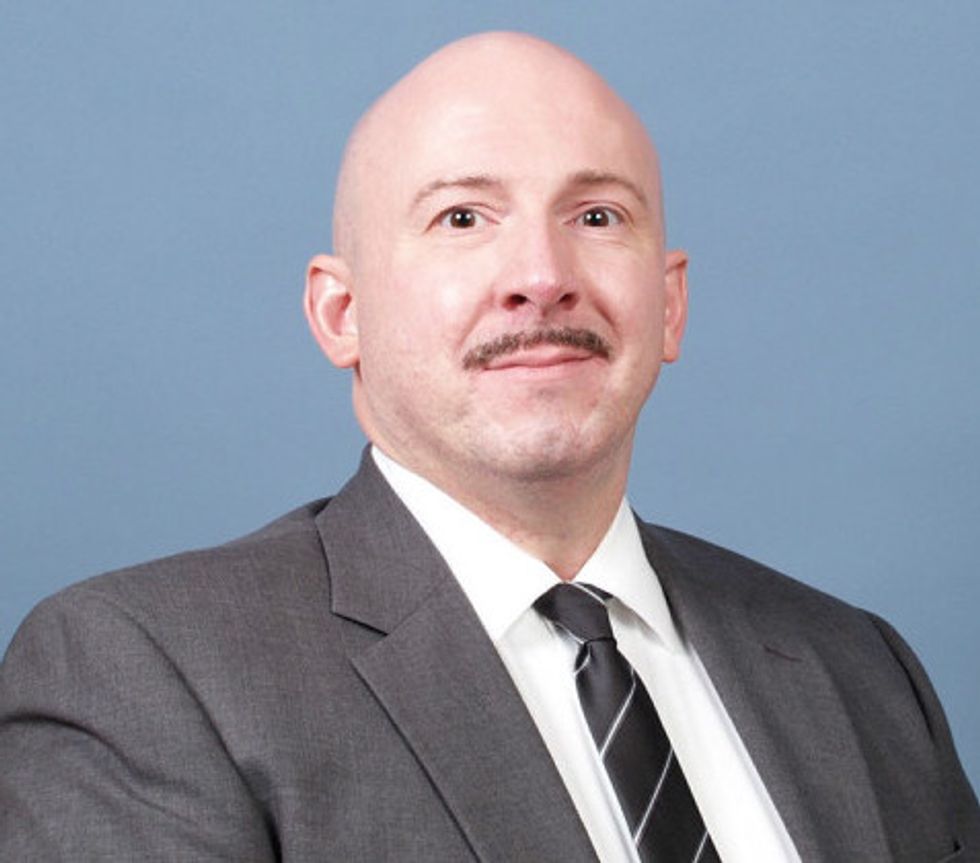 Candidates question election results all the time, but Timothy Ray Murray is taking the term "sore loser" to an entirely new level. The failed congressional candidate is claiming that his Republican primary opponent, Rep. Frank Lucas (R-OK), is actually a body double, and that any votes for Lucas must be transferred immediately to Murray.
Yes, a body double. Murray is convinced that Lucas was dead during their entire campaign. In a grammatically challenged  letter obtained by Oklahoma's KFOR.com, Murray claims that "it is widely known Rep Frank D. Lucas is no longer alive and has been displayed by a look alike."
Murray's website states that he is qualified to serve in Congress because he is "a human, born in Oklahoma… [and] will never use a look alike to replace [the office's] message to you, as both the other Republican challengers have."
He sees the election as a purely rational decision. He's alive, and Lucas is dead, so clearly the votes belong to him.
Murray claims that Lucas was executed by the "world court" in Ukraine in 2011, and that the U.S. Defense Department is currently using his DNA. He also goes off on an incomprehensible tangent about his own DNA, saying that "Congress is likely wanting me to state that all my DNA used will not result in benefits to people I have never had relations with of a family nature. I have been bound to protect that information unless it causes harm to The People."
Lucas, who has been a member of Congress for 20 years and won the primary on Tuesday with more than 82 percent of the vote, is taking Murray's accusations in stride.
"It does come as kind of a shock to read that you're not you," he said to KFOR.com. "Many things have been said about me, said to me during the course of my campaigns. This is the first time I've ever been accused of being a body double or a robot."
Murray has until the end of the day to officially contest the election.
Photo via WikiCommons
Interested in U.S. politics? Sign up for our daily email newsletter!