One Quarter Of Puerto Rico Expected To Contract Zika Virus By The End Of 2016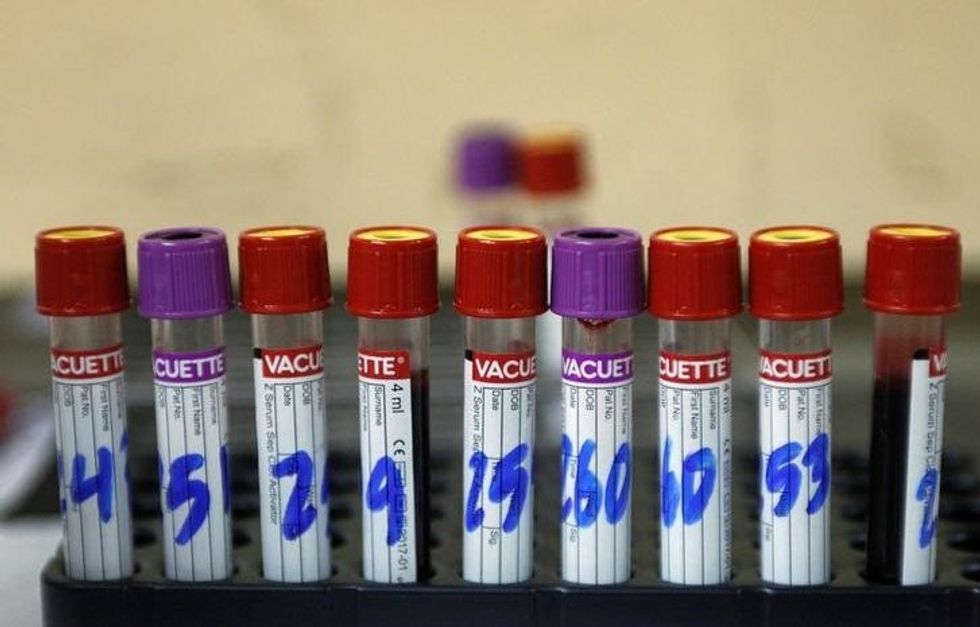 Published with permission from AlterNet.
The Centers for Disease Control estimates that a full quarter of Puerto Rico's residents will be infected with the Zika virus by the end of 2016. That dire warning was initially made in June, as health officials noted the disease was spreading at previously unexpected speeds. Late last week, U.S. Surgeon General Vivek Murthy reiterated that figure, stating that 25 percent of the country's 3.5 million inhabitants will be infected by the end of the year, and expressed urgency in addressing the virus as infection rates threaten to reach epidemic levels.
"We cannot afford to wait much longer," Murthy said, according to the report from the AP. "I am deeply concerned about how quickly the virus is spreading."
Murthy's remarks were quickly followed by the declaration of a public health emergency in Puerto Rico by the U.S. Department of Health and Human Services. A statement issued by the agency indicates that officials are particularly concerned with the threat the virus poses to pregnant women, their children and all women of childbearing age.
"This Administration is committed to meeting the Zika outbreak in Puerto Rico with the necessary urgency," HHA Secretary Sylvia M. Burwell said in the statement. "As the first virus that can be transmitted by mosquitoes known to cause severe birth defects, we are working closely with Puerto Rican officials to pursue solutions to fight the virus in Puerto Rico with a focus on protecting pregnant women and continuing our efforts with jurisdictions throughout the United States to address this public health threat."
Burwell also stated that the declaration will allow officials "to provide additional support to the Puerto Rican government," including funds to help hire and train workers to "assist in vector control and outreach and education efforts." The decision to increase aid comes after a bill proposing more than $1 billion to combat Zika died on the U.S. Senate floor in June.
Puerto Rican health authorities reported nearly 2,000 new cases of Zika in the last week alone. According to HHS, there are currently an estimated 10,690 cases of Zika in Puerto Rico, including 1,035 pregnant women.
Zika is generally a mild virus, causing fever, rash and aches and pains. In 80 percent of cases, there are no symptoms, and few people actually require emergency hospital care. However, the CDC reports, pregnant women and their fetuses are at particular risk of the virus, which can cause birth defects, including microcephaly. The agency also says there has been an increase in reports of Zika-linked Guillain-Barré syndrome, a rare autoimmune disorder that can lead to paralysis or death.
According to the CDC, about 40 million Americans travel each year to countries in South and Central America, as well as the Caribbean, where Zika has been detected. Currently, few people on the U.S. mainland have been screened for the virus, though some blood centers have recently intensified their efforts to guard against accidental transmission. Approximately 1,650 Zika cases have been reported among those on the continental U.S.
Kali Holloway is a senior writer and the associate editor of media and culture at AlterNet.
Photo: Test tubes with blood samples from patients who have been tested for Zika are seen at the maternity ward of the Hospital Escuela in Tegucigalpa, Honduras April 15, 2016. REUTERS/Jorge Cabrera