Pandemic Substance Abuse: Will a Second Wave Make Matters Worse?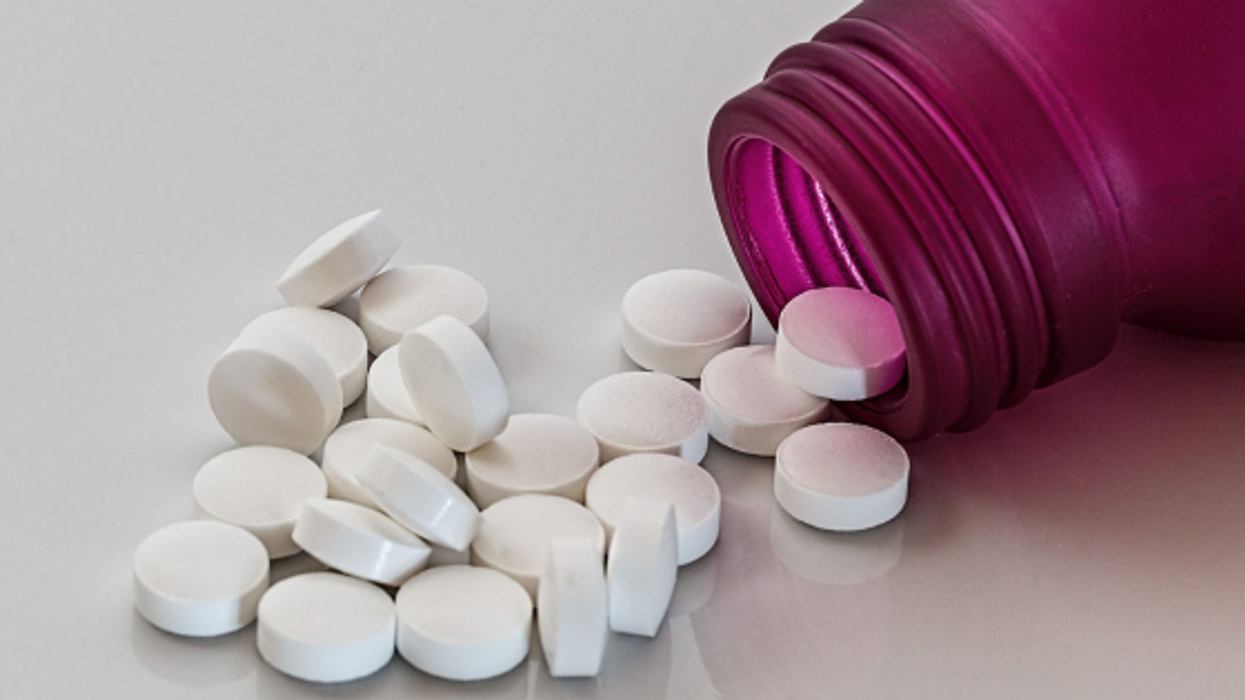 Even before the coronavirus came to the U.S., we were already facing a nationwide health crisis: addiction and substance abuse. As it was, 18 million Americans said they had misused prescription drugs at least once within the last year. And with the stress of the pandemic -- and all of the turmoil that has happened as a result, including mass job layoffs and widespread closures -- it's no wonder that alcohol consumption and substance use are on the rise. Now that cases are continuing to increase across the country and we lay in wait for a second wave, many experts worry that the problem will get a lot worse before it gets better.
Despite the fact that 22.5 percent of small businesses fail within their first year, there's no doubt that the pandemic has made temporary and permanent business closures much more common than before. Without much financial assistance to speak of, it's no wonder that countless businesses have either shuttered their doors for good or are still on the brink of collapse. Subsequently, at the height of the pandemic, millions of Americans found themselves out of work, with only one small stimulus payment (if that) and a short period of increased unemployment benefits to stay afloat.
That alone could have been enough to convince individuals to turn to drugs or alcohol as a coping mechanism, but there was also the upending of routines to contend with. Although we know that people who participate in regular physical activity have up to a 30 percent lower risk of depression, most gyms and health clubs were forced to close during the early months of the pandemic in order to reduce risk. Social opportunities, in-person classes, and other activities were either canceled or moved online, with special events delayed for months or even years. Even support groups and Alcoholics Anonymous meetings were either made remote or postponed for the time being. Without much to do other than stay home, we saw drinking and drug use skyrocket.
Alcohol sales went through the roof during March and April, but now we're also seeing evidence that drug abuse has followed suit, both in Canada and in the United States. Experts say that the isolation needed to slow the spread of COVID-19 creates a perfect storm for drug misuse and overdoses.
An October briefing from the American Medical Association stated, "In addition to the ongoing challenges presented by the COVID-19 global pandemic, the nation's opioid epidemic has grown into a much more complicated and deadly drug overdose epidemic." The brief also noted that opioid overdose rates had increased in 40 states since the beginning of the pandemic.
Of course, the holiday season can be an especially difficult time for those who struggle with alcoholism and drug addiction. And as we prepare for a devastating second wave of COVID-19, many experts have major concerns about the effect that another round of shut-downs might have on individuals who need addiction treatment and support.
Some have even pointed out that President-Elect Biden will actually be facing two public health crises when he takes office in the United States in January. Not only have 276,000 Americans died from COVID-19, but more than 76,000 U.S. residents died from drug overdoses between April 2019 and April 2020 (the highest number ever recorded in a 12-month period). And while drug addiction is a topic with which Biden is quite familiar, that may not be much comfort to those who are affected first-hand by this disease -- particularly because the plan to curb COVID might include more stringent closures of or lowered accessibility to the services most needed by those with substance use disorders.
In the end, Americans and others around the world really have no choice but to weather the storm and try to hang on until COVID can be brought under control. But that sentiment may not provide much peace of mind for those who are in recovery or family members who worry about a loved one who's struggling.