Over 500 Children Remain Separated From Families By Trump Bureaucracy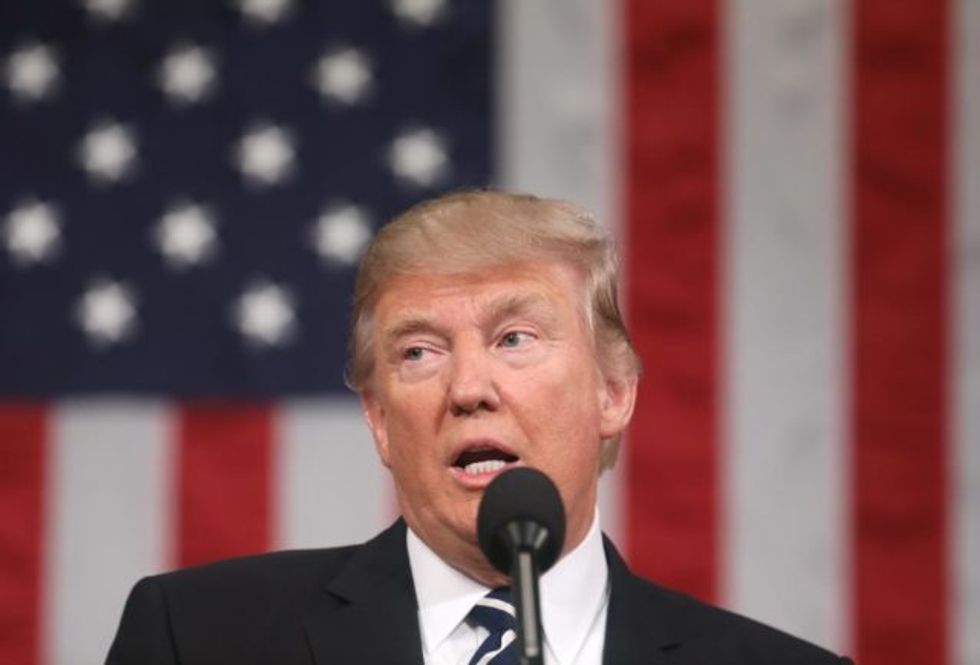 Reprinted with permission from Shareblue.
At least 528 migrant children remain separated from their families, and in U.S. government shelters without their parents, despite court orders that the Trump administration reunite them.
The latest status report the government turned into the court showed that as of August 20th — almost a month after the initial deadline of July 26 — the job remains woefully unfinished.
Twenty-three of the children still being kept from their parents are under the age of 5. And 343 children are in dire circumstances because the government has deported their parents, making finding them even harder.
Amazingly, the Trump administration said the ACLU should be the one using its resources to reunify the families it tore apart.
But District Judge Dana Sabraw said, "All of this is the result of the government's separation, and then inability and failure to track and reunite."
The crisis occurred because the Trump administration changed the U.S. approach people crossing the border. It chose to prosecute everyone, a change of policy from previous modern administrations.
That triggered family separation, which put kids in detention centers away from their parents.
The administration has even been caught lying to parents about parental rights, telling immigrants (who knew little English) that waiving their rights would allow their children to stay in America.
Hundreds of children remain stuck in a system without their families. Because of Trump's zealous push for immigration policy based on racism, immigrants have been subjected to abuses.
In large part, it is only because the ACLU pursued the administration in court that they have faced any accountability.
These children have been abused, and the blame falls squarely on Trump and his underlings.
Published with permission of The American Independent.