Paper Source Files For Bankruptcy, Leaving Small Businesses in the Lurch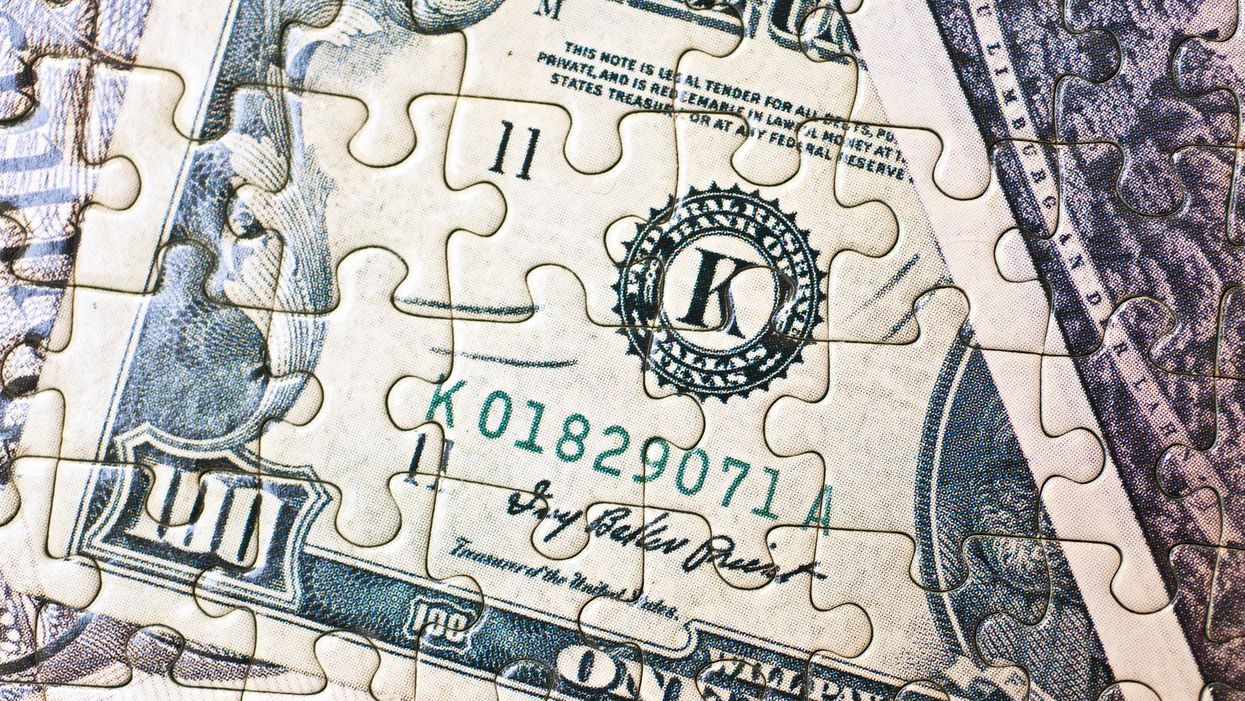 Although one in four American seniors will live into their 90s, it looks like you may have to find a new retailer for greeting cards and birthday gifts. Paper Source, a popular Chicago-based stationery chain, has officially filed for bankruptcy -- and the brand has made a lot of smaller shops pretty ticked off in the process.
When filing for bankruptcy, individuals and couples will choose between Chapters 7 and 13. But for businesses, Chapter 11 is typically the go-to. That's true in Paper Source's case, which means that the company can continue to operate while it reorganizes its debts. Prior to the COVID-19 pandemic, Paper Source had undergone rapid expansion thanks, in part, to the brand's decision to buy 27 leases from Papyrus, its bankrupt rival in the stationery world. While the company grew to over 160 different stores nationwide before last spring, it has since closed 11 of those brick-and-mortar shops and has now followed in Papyrus's footsteps.
According to court filings, the pandemic took a major toll on the company. It's worth noting that it takes just 0.05 seconds for someone to form an opinion about a website -- and because parties and celebrations were considered non-essential last year, it's not exactly surprising that consumers opted not to buy Paper Source products online. Although e-commerce sales did grow out of necessity, in-store retail once accounted for 83% of the company's sales. The push to drive customers to the website clearly hasn't been enough to recoup the losses incurred due to extended closures, capacity restrictions, and rescheduled events. In fact, sales took a 32% dive last year, despite the fact that some of the building owners of Paper Source stores agreed to reduce rent payments during the pandemic.
Paper Source plans not only to keep 147 of its stores open during the reorganization but also has a stalking-horse bid lined up to potentially buy the company's assets. It's likely that MidCap Financial will provide $16.5 million in financing when the company goes up for auction in mid-April. But while lenders still see value in the brand, the company has made its fair share of enemies leading up to the bankruptcy filing.
According to social media and a report published by Bloomberg, Paper Source actually placed some "unusually large orders" with smaller greeting card suppliers in the months and weeks leading up to its bankruptcy filing. Unfortunately, the bankruptcy filing puts those payments to small businesses on hold -- perhaps indefinitely -- which means many have been left in the lurch. A statement from Janie Velencia, the owner of The Card Bureau, revealed that Paper Source ordered $5,000 worth of merchandise within 20 days of the company's bankruptcy filing with an additional $10,000 worth of orders just weeks prior to that. Velencia noted that Paper Source ordered more from The Card Bureau in only 60 days than the company had throughout the entire year of 2020. Now, Velencia is waiting on $15,000 from Paper Source that might never come. Steel Petal Press, a greeting card maker based in Paper Source's hometown of Chicago, also has five outstanding invoices from the bankrupt company that might never be paid.
Reportedly, vendors received larger orders after the 2020 holiday season because Paper Source was looking to stock the 27 stores it had acquired from the Papyrus lease takeovers. And while the orders placed closest to the bankruptcy filing will supposedly receive priority, according to Paper Source Chief Executive Officer Winnie Park, some small business owners aren't holding their breath. In fact, any orders placed prior to that 20-day pre-filing mark might yield only pennies on the dollar after a prolonged legal fight. Some feel it just isn't worth it, with many choosing to speak out on social media and rely on loyal customers to make up a small portion of their losses.
The pandemic has clearly taken its toll on the greeting card industry, but the actions of Paper Source prove that there's little recourse for smaller makers and vendors who get burned. Although Paper Source might not be closing all of its doors any time soon, it may be worth going directly to the source for your stationery needs instead of a large chain.