Par-TAY! New Year's Eve, Fox News-Style: <i>Duck Dynasty</i> Awkwardness (Video)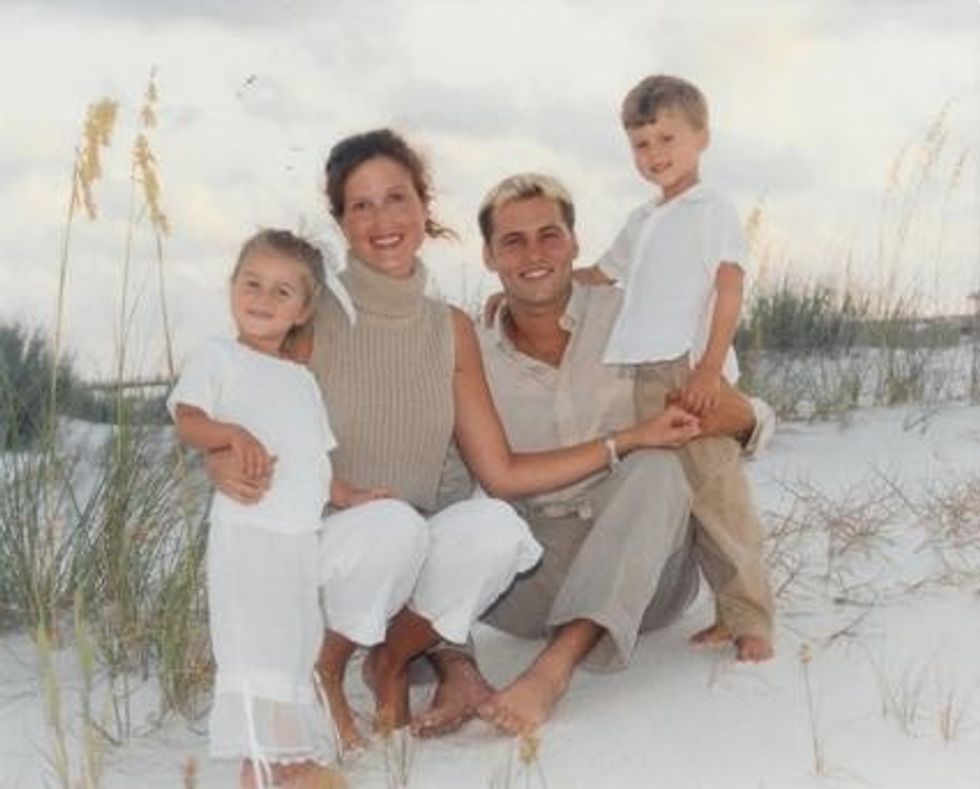 Say what you will about Fox "News," but they sure do know how to party! While the rest of us Philistines were ringing in the New Year with music, laughter and good cheer, Fox viewers were treated to the ultimate in entertainment: Five gloriously uncomfortable, pointless and excruciatingly dull minutes of cornpone yee-haws from Duck Dynasty.
Hosts Bill Hemmer and Elisabeth Hasselbeck, looking like Igloo Ken and Barbie in the New York City cold, were ecstatic to be given the honor of speaking with their redneck guests, Will Robertson and his wife Korie, who appeared to be attending a decidedly unredneck party—not surprising, given that they're not actually rednecks.
"We're thankful that they actually decided to share New Year's with us!" gushed Igloo Barbie, as if Fox had fought a duel to the death with potential suitors and emerged the unlikely victor. And the interview was as hard-hitting as you'd imagine. What's next for the Robertson clan, Will?
"It's a new year, so we're ready to break in a new year and start it all over again," came the unintelligible, meaningless response from the camo-clad pseudo-redneck. This was followed by several minutes of fixed smiles, exaggerated aw-shucks, good-ole-boy, y'all-speak and repetitive variations of "there will be a new season of Duck Dynasty on A&E," as Ken and Barbie attempted to pretend this was an exclusive—and indeed the first time the subject had ever been discussed on national television because the librul lamestream media has muzzled the godly Robertsons and denied their freedom of speech all this time!!
But the money shot comes when the Igloo twins go for the big scoop: "Willie, what's your father [the controversial Phil] doing tonight?" and Jethro goes rogue: "Uh, I reckon he's asleep…" Wife Korie quickly and awkwardly steers him back on script with a classic, panicked side-eye, and you can practically feel the kick in the shin: "Er… he's probably watching Fox News!!" Hubby dutifully remembers on which side his bread is buttered, and sheepishly backtracks.
If you only watch one thing today, make it this. No, really. Do it.
Photo of the real Willie Robertson: Daily Kos