Parents Of Child Killed In Boston Bombings Ask To Drop Death Sentence
@AFP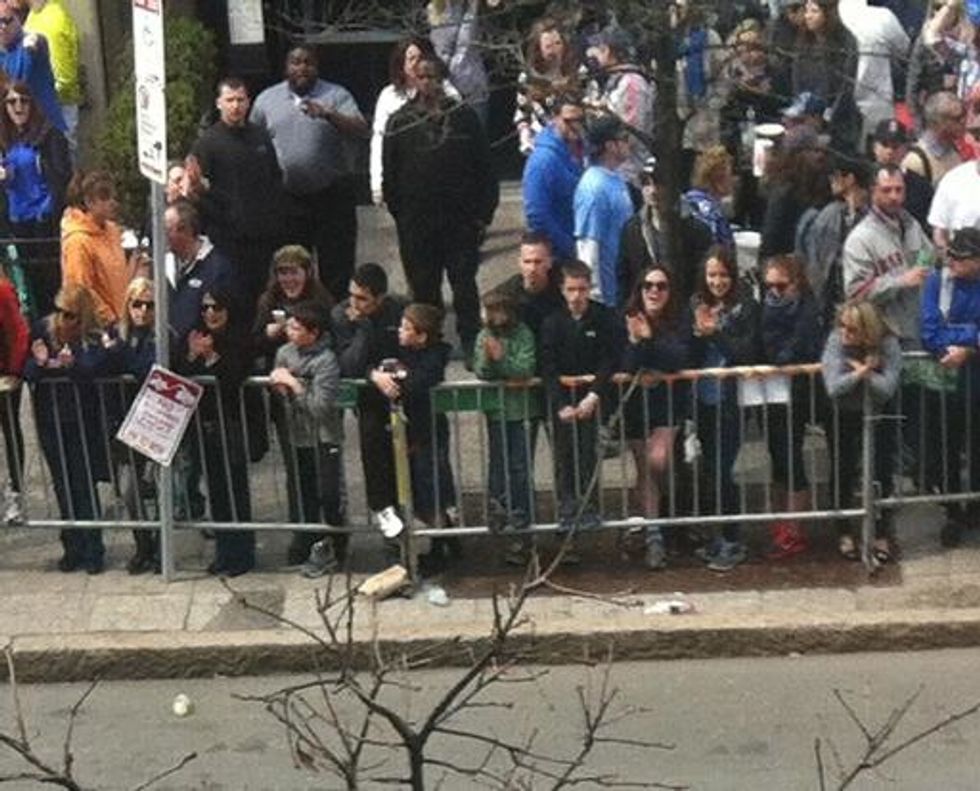 New York (AFP) — The parents of an eight-year-old boy killed in the Boston Marathon attacks have asked prosecutors to take the death penalty off the table for convicted bomber Dzhokhar Tsarnaev, in a letter published Friday.
Bill and Denise Richard said instead they want to see Tsarnaev, 21, sentenced to life in prison with no chance of parole.
A jury unanimously convicted Tsarnaev of carrying out the worst attack in the United States since the 9/11 hijackings and is set to deliver his sentence Tuesday.
The Muslim immigrant of Chechen descent, who became a US citizen in 2012, faces either life in prison or the death penalty for the April 15, 2013 attack.
But the parents of Martin Richard appealed to the Justice Department not to seek capital punishment.
"To end the anguish, drop the death penalty," the Richards wrote in an emotional letter published in the Boston Globe.
They referred to the misery the attack caused their family, including injuring their daughter whose leg was amputated after the bombings.
"The defendant murdered our eight-year-old son, maimed our seven-year-old daughter, and stole part of our soul," the parents wrote.
"We know that the government has its reasons for seeking the death penalty, but the continued pursuit of that punishment could bring years of appeals and prolong reliving the most painful day of our lives."
They also asked that Tsarnaev waive his right to appeal so they can try to move on.
"We hope our two remaining children do not have to grow up with the lingering, painful reminder of what the defendant took from them, which years of appeals would undoubtedly bring."
At the trial, the boy's blood-stained clothing was shown to jurors, some of whom were unable to hold back tears. The boy suffered a massive wound to the abdomen, along with burns.
His parents recalled with anguish the decision they had to make to take their daughter to the hospital, saying they knew their son would not survive.
Federal prosecutor Carmen Ortiz said she has frequently spoken to victims' families but could not comment on the case.
"I care deeply about their views and the views of the other victims and survivors," she said.
"As the case moves forward we will continue to do all we can to protect and vindicate those injured and those who have passed away."
Photo: This handout photo released March 30, 2015 by the US Department of Justice/US Attorney's Office – District of Massachusetts, presented to jurors in the Boston Marathon bombing trial shows a view of the crowd, including members of the Richards family.