Paul Ryan Announces He Will Not Run For President In 2016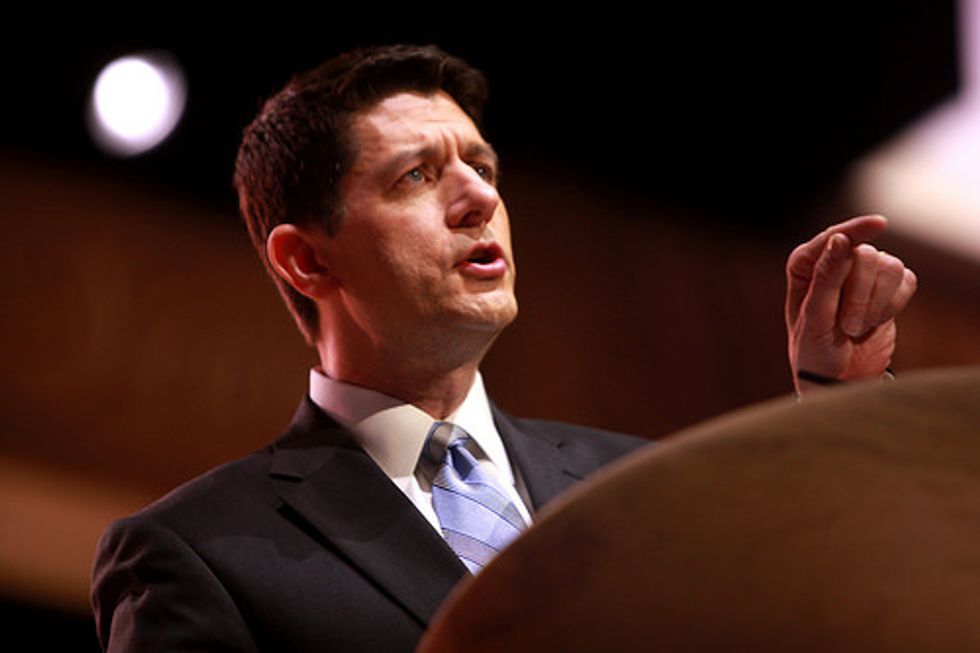 By Kurtis Lee, Los Angeles Times (TNS)
U.S. Rep. Paul Ryan (R-WI) announced Monday that he will not seek the Republican presidential nomination in 2016, saying his job as chairman of the House Ways and Means Committee deserves his "undivided attention."
"It's clear our country needs a change in direction. And our party has a responsibility to offer a real alternative," Ryan said in a statement. "So I'm going to do what I can to lay out conservative solutions and to help our nominee lead us to victory."
In 2012, Ryan was tapped as Mitt Romney's vice presidential pick. Before becoming chairman of the House Ways and Means Committee, Ryan served as chairman of the House Budget Committee.
"I want to thank everyone who encouraged me to run. Their words and continued support have been deeply humbling. And most of all I want to thank the people of Wisconsin for giving me the opportunity to serve our country," Ryan, who is serving his ninth term in the House, said in the statement.
Last week, Romney, who has run for president twice, told donors in a closed-door meeting that he was seriously considering another run for the White House in 2016.
The list of potential 2016 GOP presidential candidates is long and includes Romney, former Florida Gov. Jeb Bush and Sens. Rand Paul of Kentucky and Marco Rubio of Florida.
Photo: Gage Skidmore via Flickr