Pesticide Makers Seek To Protect Poisons By Silencing Scientists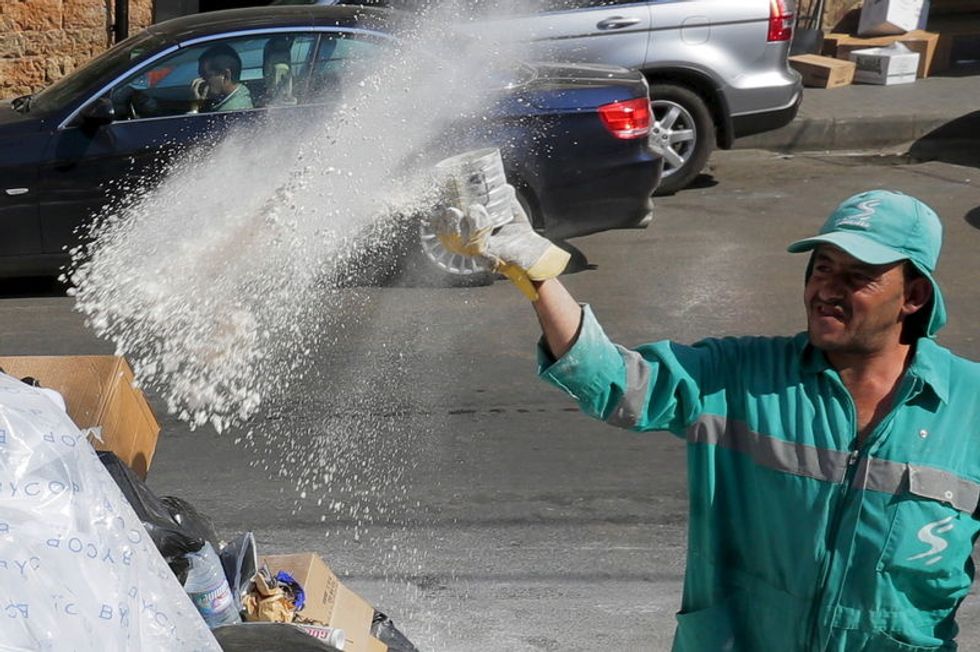 Reprinted with permission from DCReport.
EPA Administrator Scott Pruitt overruled his own scientists to prevent an agriculture ban of a DowDuPont pesticide that causes brain damage in children, and now pesticide manufacturers have their sights set on undermining federal protections for endangered animals like the whooping crane.
A draft bill being shopped around by the pesticide industry would bar expert wildlife scientists from assessing what harm pesticides can do to about 1,800 endangered species unless the makers of those pesticides ask for their input, according to the Center for Biological Diversity and other conservation groups.
"If Pruitt won't protect our children and farmworkers from the overuse of highly poisonous insecticides, then he certainly can't be trusted to protect our endangered species from them," said Peter Jenkins, counsel for the Center for Food Safety. "Beautiful species like Palos Verde Blue butterflies, rusty patched bumble bees and even our majestic whooping cranes may all disappear if we are forced to trust Mr. Pruitt—but this bill removes all the checks on him."
Under current law, the Environmental Protection Agency must consult with the Fish and Wildlife Service and the National Marine Fisheries Service to minimize harm to endangered species from pesticides that are approved by the EPA.
EPA spokesman Robert Daguillard was unable to provide a response Monday to questions from DCReport.org.
DowDuPont has close ties to the Trump administration. Dow Chemical, which merged with DuPont in August, contributed $1 million to help pay for Trump's inauguration, and DowDuPont  Executive Chairman Andrew Liveris led a White House manufacturing working group that has been disbanded.
A Dow spokesman did not respond Monday to questions from DCReport.org.
In January, just before former President Barack Obama left office, the EPA released its first nationwide biological evaluation of three commonly used pesticides–chlorpyrifos, malathion and diazinon. The report said the three, which are all organophosphates, were harmful to almost all our country's endangered species, including whooping cranes, gray wolves, Miami blue butterflies and killer whales.
Organophosphates work by targeting the neuronal pathways in insects and pests, much the way that a nerve gas would attack humans. Organophosphates are also harmful to mammals, including humans.
In April, lawyers representing Dow Chemical and two other pesticide manufacturers sent letters to Pruitt and the heads of two other Cabinet agencies asking them "to set aside" the findings of the government studies which the pesticide companies say are flawed.
Commerce Secretary Wilbur Ross, who oversees the National Marine Fisheries Service, and Interior Secretary Ryan Zinke,who oversees the Fish and Wildlife Service, also received letters. The two other companies were FMC Corp., which sells malathion, and diazinon maker Makhteshim Agan of North America Inc., which does business under the name Adama.
FMC Corp. said withdrawing the government studies would allow time for the "best available" scientific data to be compiled.