Biden Will Nominate Buttigieg for Transportation Secretary, Sources Say
@jarrell_zach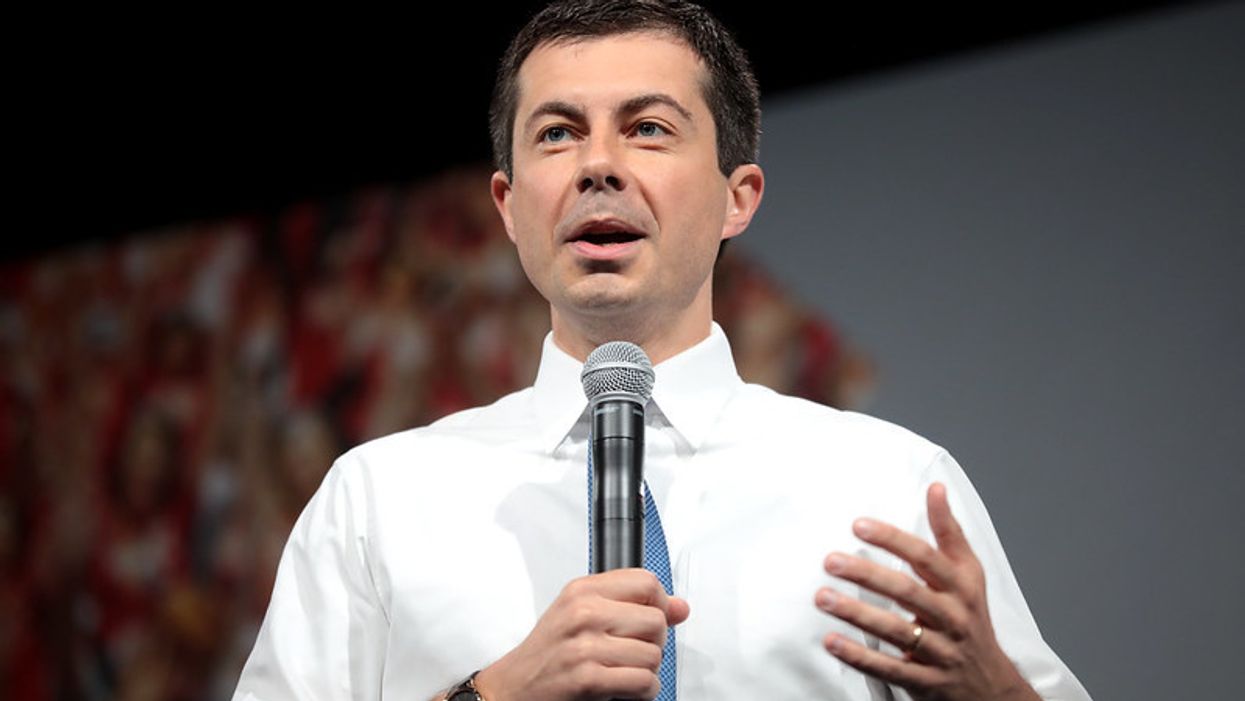 President-elect Joe Biden is reportedly going to name former Democratic presidential candidate Pete Buttigieg to play an essential role in Biden's ambitious infrastructure plan as transportation secretary, according to multiple sources.
The role of transportation secretary is an especially important job in the Biden administration which promises a "sustainable infrastructure" plan that heavily relies on the Department of Transportation (DOT). In Biden's plan, he promises to reach "net-zero emissions, economy-wide, by no later than 2050."
According to POLITICO, the 38 year-old Rhodes Scholar and Afghanistan veteran was eyeing the position of United Nations Ambassador, until that post was given to Linda Thomas-Greenfield.
Instead, Buttigieg will play an important role in bringing Biden's infrastructure plan to fruition, even though he doesn't have much experience with transportation. The young former mayor has had a meteoric rise in American politics -- and Biden gave him the "highest compliment I can give any man or woman" by comparing him to his late son Beau, back when Buttigieg delivered his endorsement to Biden in the primaries. If confirmed, Buttigieg will be the first openly gay Cabinet secretary in U.S. history, as Biden has promised a diverse cabinet.