PGA Tour Players Following 'Moneyball' Model With Statistical Analysis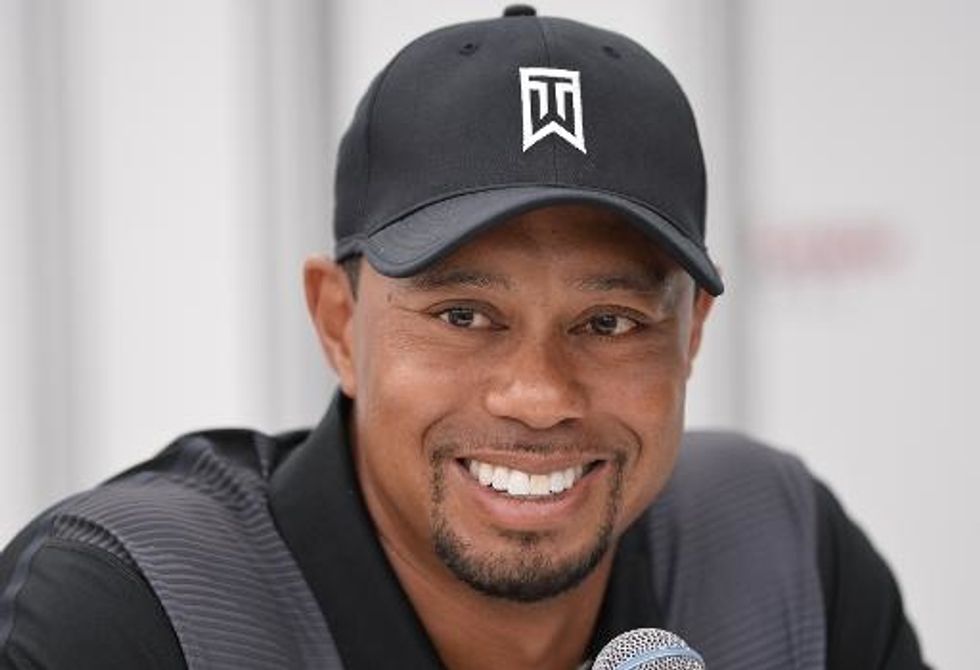 By Marla Ridenour, Akron Beacon Journal
BETHESDA, Md. — Rory McIlroy's struggles on Fridays this year were a disturbing trend for the newly crowned British Open champion.
But considering the explosion of statistical analysis in professional golf, the regularity of McIlroy's woeful second rounds was first-grade stuff.
More numbers became available to players on the PGA, Champions, and Web.com tours after ShotLink was conceived in 1999. It replaced walking scorers with volunteers equipped with lasers — with about 350 needed at each event — to measure Bubba Watson's booming drives and Tiger Woods' tap-in birdies. The PGA Tour teamed with CDW in 2008 to sponsor a data program known as ShotLink Intelligence.
Now some players, including Jason Day, Zach Johnson, and Brandt Snedeker, rely on a person in their inner circle to crunch those numbers as adeptly as Oakland A's General Manager Billy Beane did in the baseball movie "Moneyball."
But that doesn't mean the players listen to what the numbers say and adjust their practice routines accordingly.
"Some people don't like to know what their weaknesses are," said Colin Swatton, Day's coach and caddie since the 26-year-old Australian was 12.
Swatton has been analyzing Day's stats since 2007. He doesn't rely on ShotLink because as diligent as the volunteers are, he said they're not always accurate. So while on Day's bag, Swatton notes the details and distances of all Day's shots.
"I maintain all that, put it into my spreadsheets and my database and cross reference it with ShotLink," Swatton said last month before the Quicken Loans National at Congressional Country Club. "Every round we analyze it, put it all into a folder and then we break it down per hole, per course."
Swatton said after a bad round is not usually the right time to present what his notes and numbers reveal.
"I work with other clients that really don't want to know which holes they play bad because they feel if you tell them they're going to go and play bad, which is a bit silly," Swatton said. "I never look at a weakness as a weakness, I look at it as an opportunity to improve. That's the reason I do it."
Day said before every tournament, Swatton hands him a piece of paper that tells him what he has to do to win the event. It summarizes what the winner has done over the years — how many eagles, birdies, bogeys, and double bogeys he had, along with averages on the par-3s, par-4s, and par-5s.
"Sometimes it can be information overload," Day said at Congressional. "But that's why you employ people. If you're a big CEO of a company, you employ smart people that make you look smart. That's what I'm doing.
"I'm very much so into that. I need to stay ahead of the curve, make sure that I've got that extra step over the next person, and whatever I can do to help me win, that's legal, obviously, I'll do."
Snedeker has been using statistics for five years and believes that's why he had his top two earnings years in 2012 and 2013, when he totaled four victories and 16 top 10s.
AFP Photo/Mladen Antonov
Interested in sports news? Sign up for our daily email newsletter!