Poll: Voters Strongly Support Biden's Marijuana Reform Plan
@kerryeleveld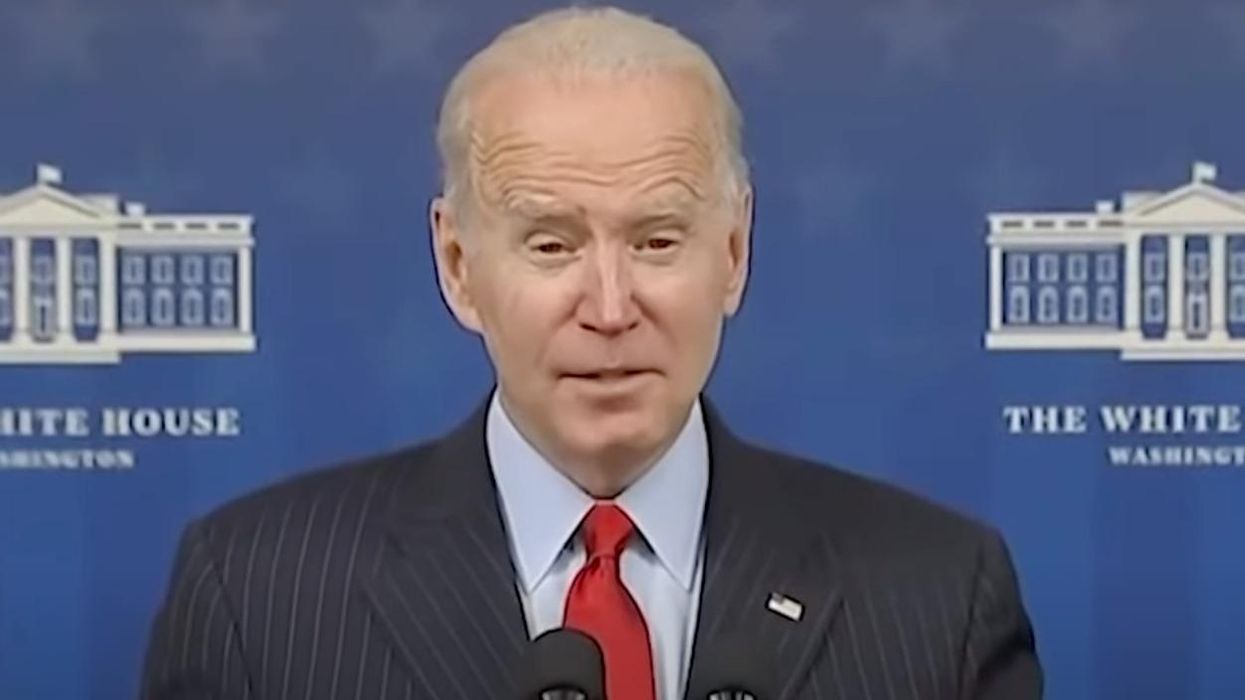 Youtube Screenshot
It's damn difficult just five weeks from Election Day to make a national policy move that is not only wildly popular but that also breaks through to the masses.
But that's exactly what President Joe Biden appears to have done with his early steps to decriminalize marijuana announced early last week.
Nearly two-thirds of voters in a new Politico/Morning Consult poll said they support Biden's executive actions granting pardons to everyone with prior federal convictions for simple marijuana possession, including 40 percent who strongly support it. Just 23 percent expressed opposition to the policy, with a mere 13 percent strongly opposed.
Support for reclassifying cannabis at the federal level drew even higher marks, with 69 percent supporting a change in how marijuana is classified. It is currently classified as a Schedule I narcotic along with heroin and LSD.
Millennials, a key voting bloc for Democrats, were particularly fond of pardoning marijuana possession, with 71 percent expressing support. Black voters, the backbone of the Democratic Party, were among the most enthusiastic demographic at 74 percent favoring the executive action.
But here's the kicker: A staggering number of voters have already heard about this very popular policy move. Sixty-eight percent of voters said they had seen, read, or heard either a lot (29 percent) or some (39 percent) about the federal pardons, while only 17 percent had heard nothing at all. That's astonishing for an announcement made just last week. In fact, the White House unveiled the policy on October 6, and the poll was conducted October 7-9.
By comparison, fewer voters had heard about Georgia GOP Senate nominee Herschel Walker opposing abortion rights while paying for a girlfriend's abortion in 2009 (54 percent); OPEC+ cutting oil production by two million barrels a day (56 percent); and Biden warning that the risk of nuclear "Armageddon" is at its highest level since the Cuban missile crisis (61 percent).
Again, it's one thing to do something popular, it's another thing for it to break through to roughly two-thirds of voters just weeks before Election Day.
Reprinted with permission from Daily Kos.