Poll: Once Red, Now Orange County Disdains Trump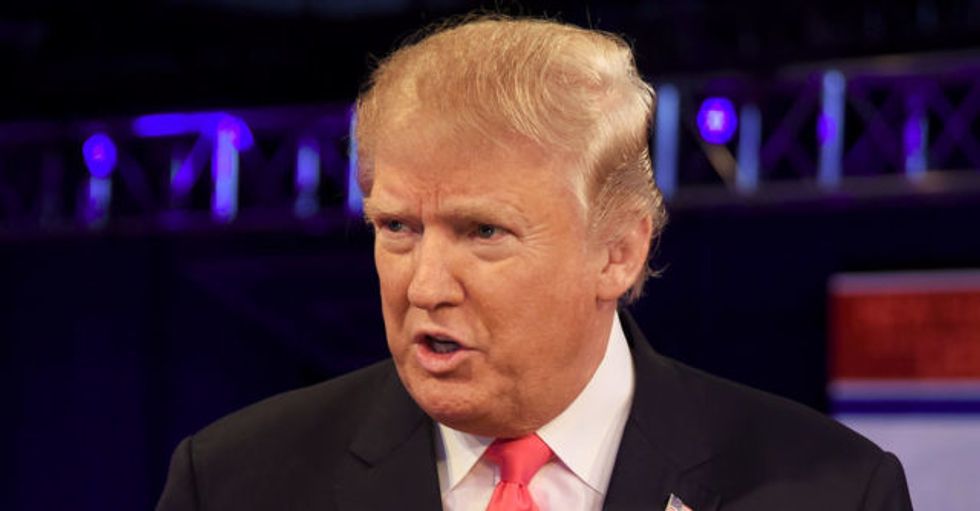 Reprinted with permission from Shareblue.com
Orange County was once a Republican stronghold, but times are changing. Democrats are focused on several congressional seats currently held by Republicans, and it increasingly looks like their bets may pay off.
The latest piece of bad news for Republicans is a new poll showing more than 6 in 10 Orange County residents disapprove of Trump, with an anaemic 37 percent approving of him. On top of those numbers, more residents want Democrats to control Congress than want Republicans to control it.
Orange County voted for Hillary Clinton in 2016, the first Democrat to win there in more than 80 years. This new poll, and other analyses, paint this shift more as the start of a trend than a one-time anomaly.
 "It's one more indication we are no longer a red county," 
said
 Fred Smoller, a Chapman University associate professor of political science and lead researcher for the poll.
"Republicans should be worried about the effect Trump is having on California," said Mark DiCamillo, a poll director at UC-Berkeley's Institute of Governmental Studies. "There's an undercurrent that what's happening in Washington is negatively affecting California."
Embattled California Republicans with strong connections to Trump, like Reps. Dana Rohrabacher and Mimi Walters, have plenty to fret about as well.
The Trump-led Republican tax bill is a disaster, including in Orange County, where homeowners face a tax hike upwards of $4,500. Changes to health care policy are leading to skyrocketing premiums, with Californians looking at a premium hike of up to 30 percent next year — while other parts of the country could see increases of up to 94 percent in the coming years.
DiCamillo conducted a separate poll pegging Dana Rohrabacher's staunch support of Trump as one of the reasons his numbers are faltering, especially with women in his district.
And, according to McClatchy, "Rohrabacher's web of ties to Russia have drawn the attention of Special Counsel Robert Mueller's investigative team. But his connection to Trump may be equally, if not more, damaging."
Trump and complicit congressional Republicans are such a disaster that even residents of Orange County, formerly one of the most reliably red areas in the country, can't stomach it.
National Republicans know their situation is tenuous. Rather than face voters again in November, two Orange County Republicans, Reps. Darrell Issa and Ed Royce, decided to retire. Republicans rushed to open a field office in Orange County, spending time and resources defending multiple seats once thought to be safe.
"Orange County is changing," says Smoller. Democrats are hoping a blue wave in November will accelerate the change, and help them regain control of the House of Representatives.