Polls: Voters Side With Democrats On Key Fiscal Cliff Issues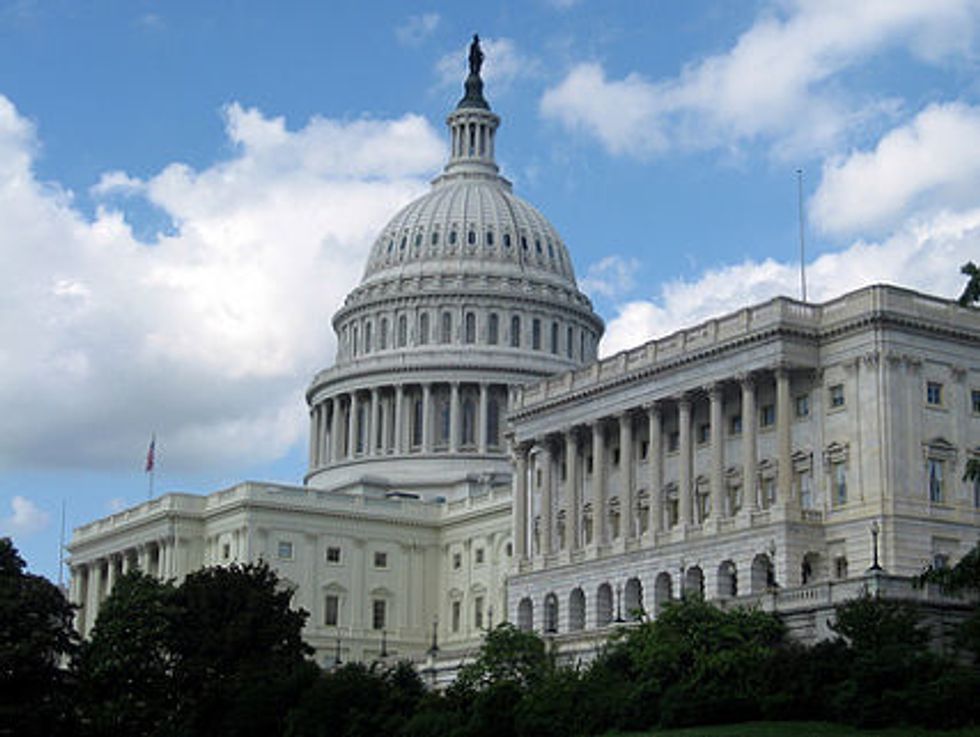 A new round of polls has confirmed the conventional wisdom that President Obama and the Democrats hold significant leverage over congressional Republicans in the ongoing "fiscal cliff" negotiations.
A new Politico/George Washington University Battleground poll finds that 60 percent of respondents favor raising taxes on households earning more than $250,000, while just 38 percent oppose the Democratic plan. Furthermore, 58 percent do not believe that such a tax increase would have a negative impact on the economy, while only 38 percent believe the Republican argument.
Among independents, 59 percent support raising taxes on those earning more than $250,000, compared to 38 percent who do not — a massive 21-point split.
On the flip side, just 34 percent favor raising the retirement age for Social Security benefits, compared with 64 percent who oppose the plan; 51 percent support reducing Medicare benefits for seniors with high incomes, while 46 percent oppose it. According to this poll, Americans clearly side with the Democrats on the key issues behind the fiscal cliff negotiations.
A new Pulse Opinion Research poll for The Hill comes to a similar conclusion. According to The Hill, 53 percent of likely voters either somewhat or strongly oppose raising the age of eligibility for Medicare benefits — one of the key Republican proposals in budget negotiations.
Furthermore, the poll shows that 50 percent of voters believe that President Obama and the Democrats are being "more reasonable" in the negotiations than House Speaker John Boehner and the Republicans, compared to 38 percent who believe that Boehner and the GOP are being more reasonable. This echoes the findings of a Pew poll from last week, which showed that voters would blame Republicans by a nearly two-to-one margin if no deal is reached.
According to The Hill's poll, voters see that as the likely outcome; 58 percent have little or no confidence that that a deal will be reached, while 39 percent believe that we will avoid going over the cliff.