Pope Francis To Visit South Korea In August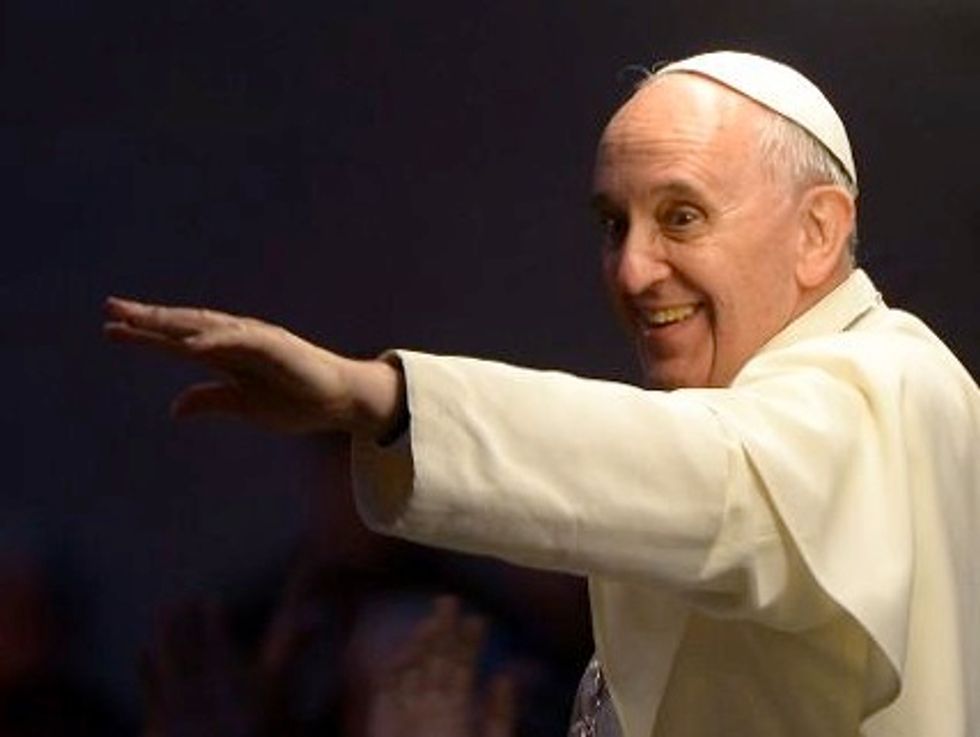 VATICAN CITY — Pope Francis is to travel to South Korea in August, the Vatican said Monday, in what will be the first papal visit to the country in 25 years.
"His Holiness Francis will make an Apostolic Trip to the Republic of Korea from 14 to 18 August 2014, on the occasion of the Sixth Asian Youth Day, to be held in the diocese of Daejeon," Vatican spokesman Father Federico Lombardi said in a statement.
Speaking to reporters, Lombardi added that Francis was also scheduled to stop in Seoul and take part in a canonization ceremony for 124 Korean Catholic martyrs from the 18th and 19th century, which the pope recognized last month.
Also in February, Francis elevated Seoul Archbishop Andrew Yeom Soo jung to the rank of cardinal, along with 15 other senior clergymen.
Roughly 8 percent of South Korea's 49 million inhabitants are Roman Catholics. The last pope to visit the country was John Paul II, in 1989.
AFP Photo/Filippo Monteforte