Pope Francis To Visit U.S. Next Year; Philadelphia On Itinerary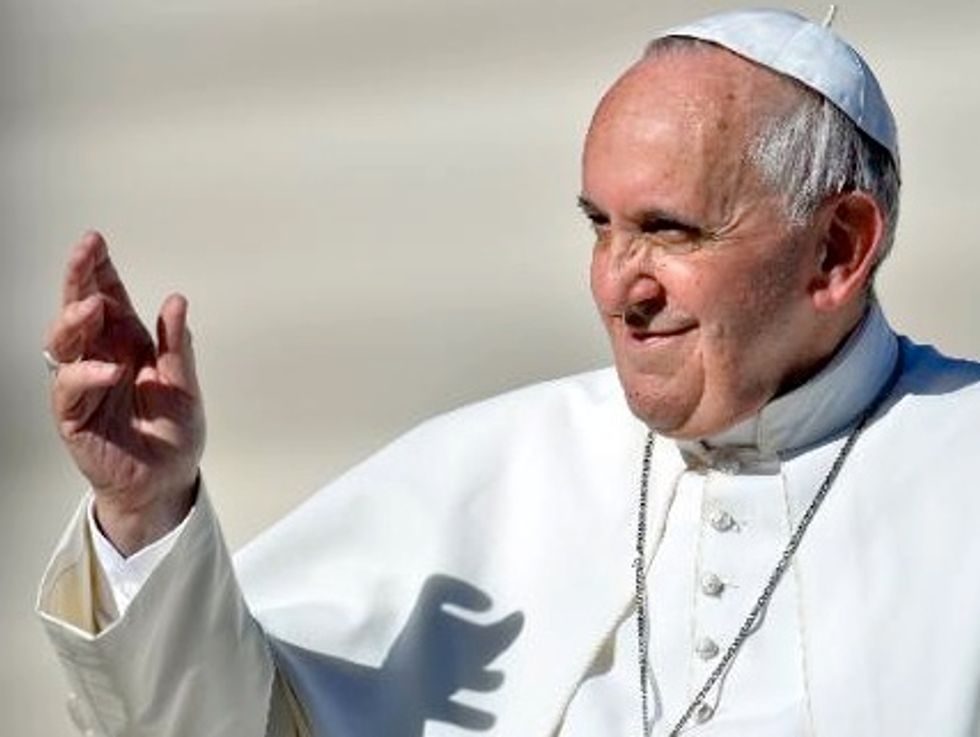 By Matt Hansen, Los Angeles Times
Pope Francis will make his first visit to the United States as pontiff next year, attending a conference in Philadelphia, according to the United States Conference of Catholic Bishops.
The pope is to visit Philadelphia in September 2015 for the World Meeting of Families, an event aimed at strengthening families, according to Sister Mary Ann Walsh, a spokeswoman for the Conference of Catholic Bishops.
The Catholic News Service first reported that Philadelphia Archbishop Charles J. Chaput said on Thursday that the pope had accepted an invitation to the meeting.
However, as of Friday morning, the Archdiocese of Philadelphia refused to confirm the visit. A papal visit to Philadelphia has been widely anticipated for some time.
It's not clear yet whether the pope will visit additional cities in the United States, Walsh said.
Francis' visit would mark the first papal trip to the United States since Pope Benedict's 2008 meeting President George W. Bush in Washington. Benedict also visited New York during that trip.
AFP Photo/Alexander Zemlianichenko
Interested in world news? Sign up for our daily email newsletter!