Possibility Of Taper In October: Senior Fed Official
@AFP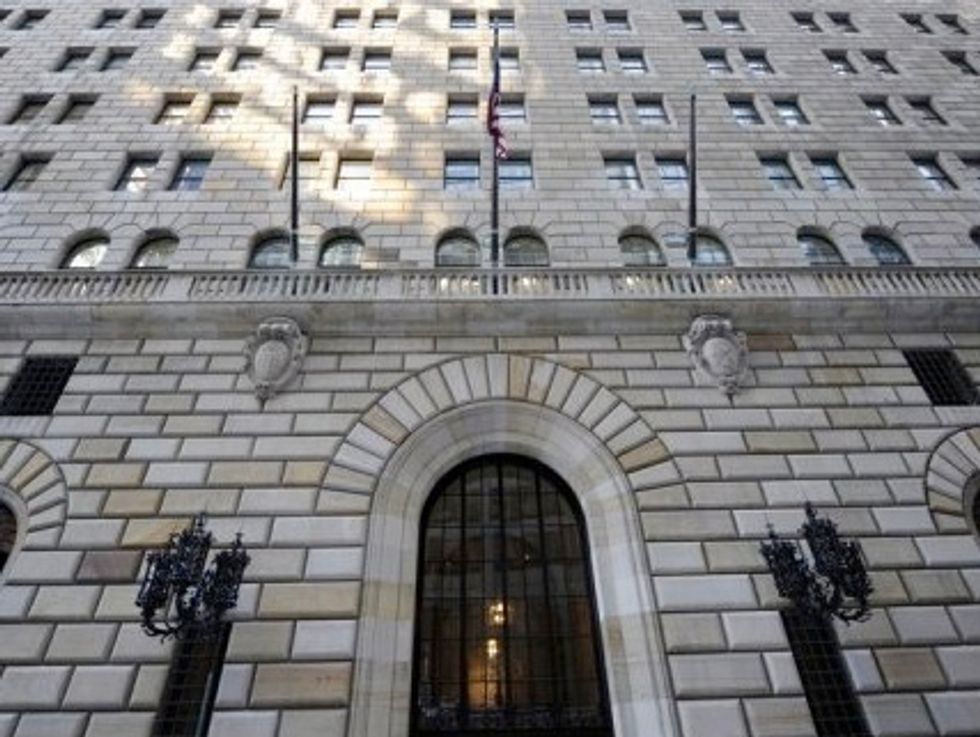 WASHINGTON (AFP) – A senior Federal Reserve official said Friday that there is a possibility of cutting the Fed's stimulus in October, if economic data improves significantly.
Speaking two days after the Federal Open Market Committee shocked expectant markets by not reducing its $85 billion a month stimulus, FOMC member James Bullard said the beginning of the "taper" could still come this year.
"It's possible you get some data that changes the complexion of the outlook and makes the committee comfortable with a small taper in October," he told Bloomberg television.
"It's possible. I'm not saying its going to happen, but it's possible."
Bullard, president of the St. Louis branch of the Federal Reserve and a close ally of Fed Chairman Ben Bernanke, said the decision not to begin reducing the stimulus had been "borderline".
Economists and markets had widely expected the quantitative easing program to be scaled back from Wednesday's FOMC meeting, and interest rates had jumped in expectation of less easy money flowing into the economy from the Fed.
But Bullard said that a worsening of some key economic indicators, as well as the looming political battle over the government budget and debt ceiling, had raised concerns.
"We got some weaker data, and that put the committee in a position where we could delay," he said.
"I think it was a good decision. We said that this is data-dependent."
Moreover, he said, despite markets having expected a stimulus cut of $10-15 billion per month, the real impact was not large.
"How much difference is there between zero and $10 billion?"
Photo Credit: AFP/Timothy A. Clary