Professor Fatally Shot At Mississippi University, Campus Locked Down
@reuters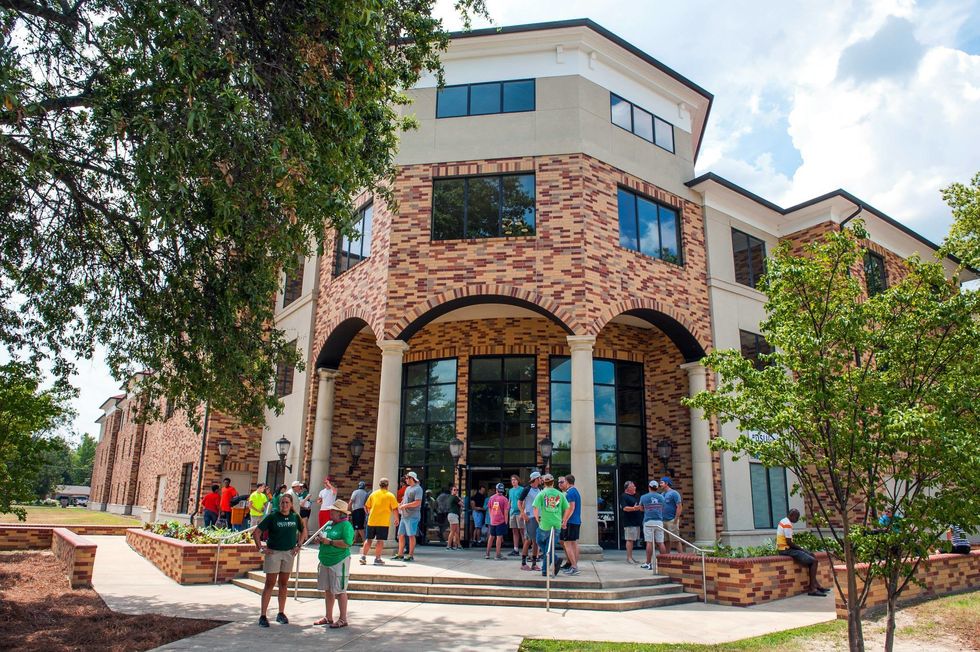 Updated 2:35 p.m.
JACKSON, Miss. (Reuters) – A history professor was shot and killed on Monday at Delta State University in Mississippi, a county coroner said, and the school remained locked down as authorities searched for the shooter on campus.
The university, located in Cleveland, Mississippi, confirmed the fatality on its Twitter account and asked those on campus to stay inside and away from windows.
The shooter remains at-large, the Bolivar County Sheriff's Department said, adding it had no immediate description of any possible suspect.
The Bolivar County Coroner identified the victim as Ethan Schmidt, an American history professor at the school, which is near the Arkansas-Mississippi state line.
Reports of shots fired prompted the lockdown, with students receiving a text alert at 10:40 a.m., the sheriff's office said.
A representative for the university's communications office said it had no further comment.
More than 4,000 students are enrolled in the public university, located 120 miles (193 km) northwest of Jackson, Mississippi.
Police from several local and state agencies were on campus assisting in the investigation, and local media reported that nearby public schools also were locked down as a safety precaution.
(Reporting by Therese Apel; Additional reporting by Colleen Jenkins and Suzannah Gonzales; Editing by Susan Heavey and Lisa Lambert)
Photo: This picture was taken earlier this year at Delta State University's move-in day. Delta Statue University/Facebook