Rep. King Is 101st GOP Member To Leave Congress Since Trump Took Office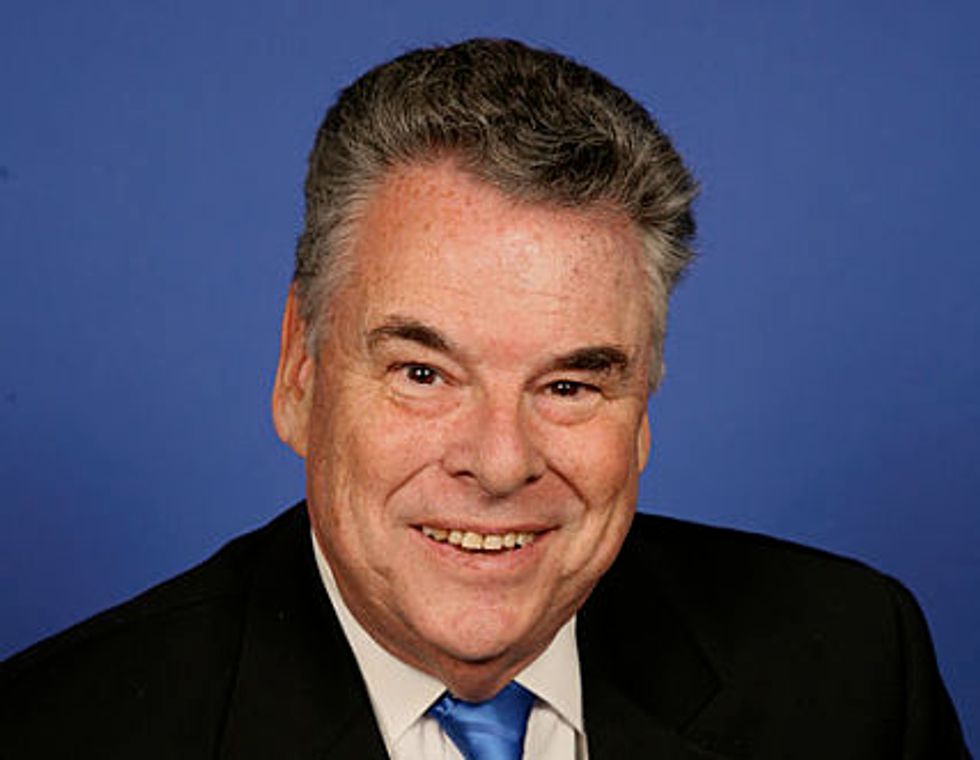 New York Republican Rep. Peter King's retirement announcement on Monday marked a major milestone: He is now the 101st House Republican to leave Congress since Donald Trump's election in 2016.
When Trump was sworn in, Republicans held the House majority with 241 members. Since then, 101 of those members either retired, ran for another office, took up jobs in the Trump administration, or lost reelection — a massive 42 percent drop, according to an NBC News analysis.
Major names are among that list, including former House Speaker Paul Ryan. And the exodus could be a sign that Republicans do not feel the majority is within reach in 2020.
Republican retirements helped pave the way for Democrats to ride a so-called "blue wave" in 2018, when they won the majority back from the GOP for the first time in nearly a decade.
Many of the retirements were in districts that Democrats won at the presidential level, but the Republican lawmaker in the seat was able to win thanks to their own personal brand.
King fits that mold. Former President Barack Obama carried King's suburban Long Island district in 2008 and 2012, but King was able to notch victories by painting himself as a moderate Republican — despite his Islamophobic rhetoric and support of a U.K.-designated terror group, the Irish Republican Army.
Now that he's gone, Democrats have a better shot at picking up his seat.
The Democratic Congressional Campaign Committee — which exists to help Democrats win House elections — put King on its "retirement watch list" of GOP members it predicted would choose to leave Congress rather than face tough reelection bids.
"Congressman Peter King's retirement, from a heavily suburban Long Island district, underlines just how serious Republicans' problems are in swing districts across this country," Rep. Cheri Bustos (D-IL), chair of the DCCC, said in a statement. "New York's 2nd Congressional District has been a pickup target of ours from day one of this cycle, and we will compete to win it in 2020."
So far, five of the members on the DCCC's 2020 retirement watch list have announced their departures: Reps. Rob Woodall of Georgia, Susan Brooks of Indiana, Pete Olson of Texas, and Kenny Marchant of Texas. King is the fifth.
In 2018, only six of the 16 members the DCCC had on its retirement watch list returned to Congress.
Published with permission of The American Independent.