Report: Facebook's Zuckerberg Secretly Congratulated Trump After 2016 Election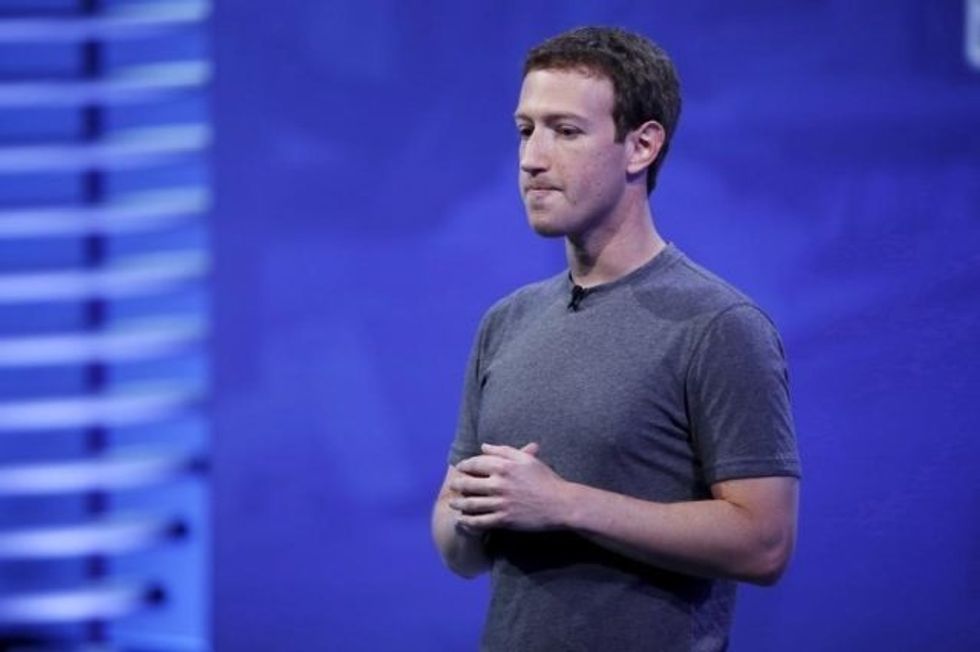 Reprinted with permission from AlterNet.
As the fallout from Facebook CEO Mark Zuckerberg's controversial remarks defending Holocaust deniers continues, BuzzFeed News reports that the billionaire secretly called President Donald Trump after his election.
According to BuzzFeed, Zuckerberg "congratulated the Trump team on its victory and successful campaign, which spent millions of dollars on advertising with Facebook."
BuzzFeed says it "obtained company presentations and memos that show the social media giant viewed Trump's campaign as an 'innovator' of a fast-moving, test-oriented approach to marketing on Facebook."
Facebook disseminated Russian propaganda during the 2016 election through its platform, which did not successfully identify and reject the content from our foreign foe.
By Facebok's own estimates, 126 million people saw Russia-linked content during the 2016 election cycle.
Neither Facebook or the White House would offer comment to BuzzFeed on the report.
Chris Sosa is the Senior Editor at AlterNet. His work also appears in Mic, Salon, Care2, Huffington Post and other publications. Follow him on Twitter @ChrisSosa.