Report: Tapes Implicate Saudi Crown Prince In Khashoggi Murder
@FAWFULFAN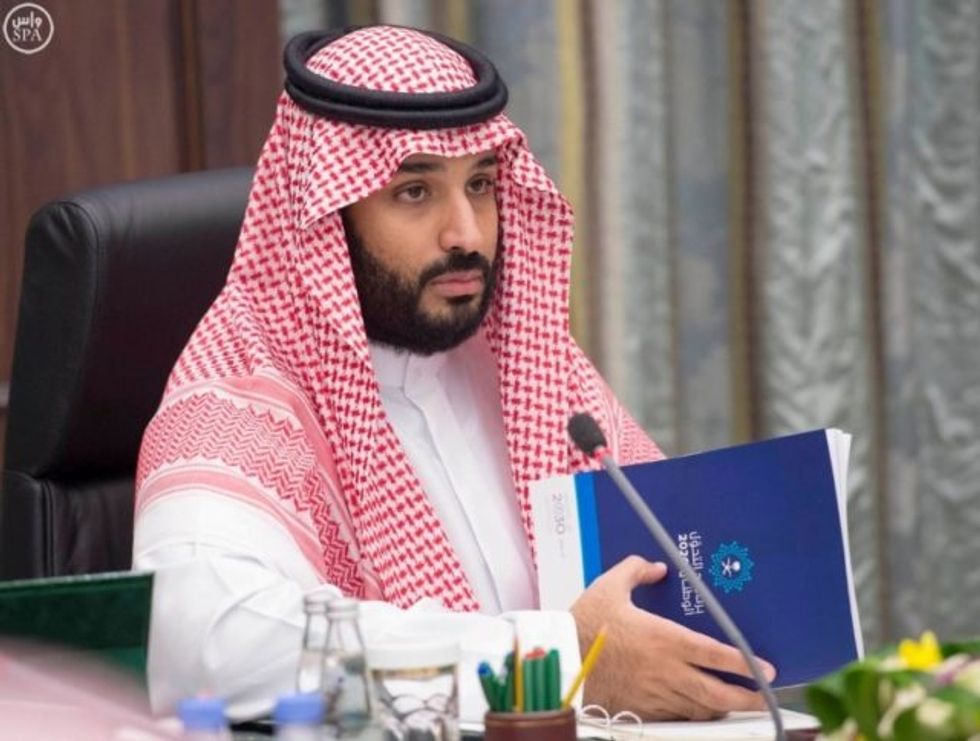 Reprinted with permission from AlterNet.
On Monday evening, The New York Times reported that a recording of the killing of Washington Post journalist Jamal Khashoggi at a Saudi consulate in Turkey shows strong evidence that the assassins were in direct contact with Saudi crown prince Mohammed bin Salman:
Shortly after the journalist Jamal Khashoggi was killed last month at the Saudi Consulate in Istanbul, a member of the kill team instructed a superior over the phone to "tell your boss," believed to be Crown Prince Mohammed bin Salman, that the operatives had carried out their mission, according to three people familiar with a recording of Mr. Khashoggi's killing collected by Turkish intelligence.

The recording, shared last month with the C.I.A. director, Gina Haspel, is seen by intelligence officials as some of the strongest evidence linking Prince Mohammed to the killing of Mr. Khashoggi, a Virginia resident and Washington Post columnist whose death prompted an international outcry.

While the prince was not mentioned by name, American intelligence officials believe "your boss" was a reference to Prince Mohammed. Maher Abdulaziz Mutreb, one of 15 Saudis dispatched to Istanbul to confront Mr. Khashoggi, made the phone call and spoke in Arabic, the people said.

Turkish intelligence officers have told American officials they believe that Mr. Mutreb, a security officer who frequently traveled with Prince Mohammed, was speaking to one of the prince's aides. While translations of the Arabic may differ, the people briefed on the call said Mr. Mutreb also said to the aide words to the effect of "the deed was done."
Both U.S. and Turkish authorities emphasize that the recording does not constitute definitive proof that Salman ordered the killings. However, they provide further evidence for a long-held suspicion, given that Khashoggi was highly critical of Salman in the weeks leading up to his killing.
Turkish authorities have alleged that the tapes, which have been reviewed by the CIA, reveal Khashoggi was brutally tortured and dismembered with a bone saw while he was still alive.
Saudi Arabia has since acknowledged that Khashoggi is dead, and in an unconvincing display, claimed to be prosecuting the people responsible.
Secretary of State Mike Pompeo has sworn to hold Khashoggi's killers "accountable." But President Donald Trump has offered wildly contradictory views on the subject, calling Saudi Arabia's position either "credible" or the "worst cover-up in history," and saying that he doesn't want to end U.S. arms sales to Saudi Arabia regardless.
Matthew Chapman is a video game designer, science fiction author, and political reporter from Austin, TX. Follow him on Twitter @fawfulfan.