Report: The Trump Campaign Paid The Firm Of CNN's Corey Lewandowski $20,000 In July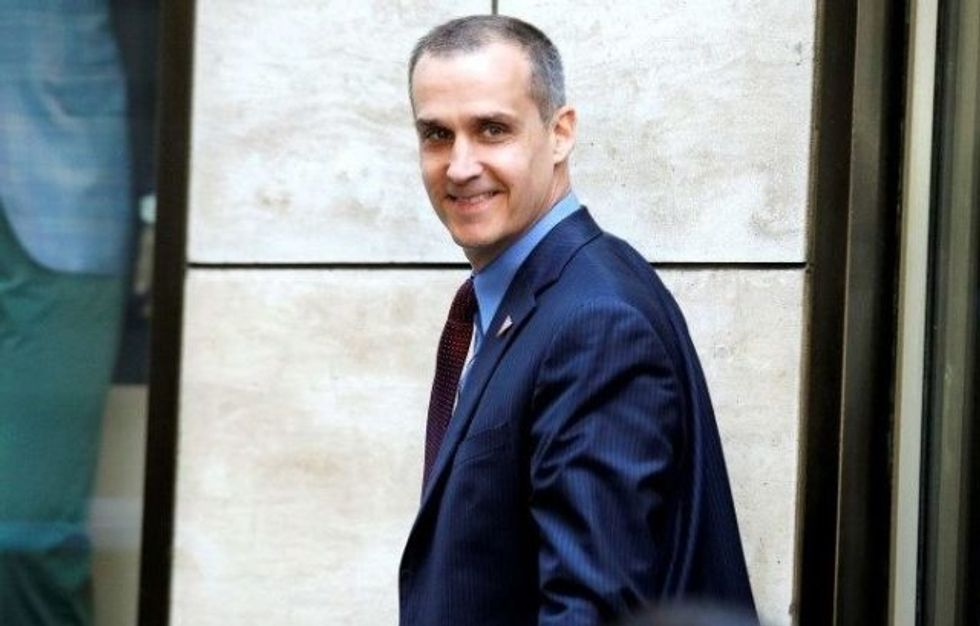 Published with permission from Media Matters of America.
Washington Post Reports Paid CNN Contributor Is Still Receiving "His Regular $20,000 Monthly Fee" From Trump Campaign
CNN, which has repeatedly defended its hire of former Donald Trump campaign manager Corey Lewandowski as a paid contributor, will soon have to explain why he is still receiving his regular salary from the Trump campaign.
As Media Matters has documented, Lewandowski's hiring by the network on June 23 prompted widespread criticism from media experts who called the relationship "profoundly disturbing," "problematic," and a "sea of muck." Last month, Media Matters president Bradley Beychok sent a letter to CNN president Jeff Zucker detailing the numerous ethical concerns surrounding Lewandowski, including questions about the reported non-disparagement agreement he has with the Trump campaign, and the disclosure by the network in early July that he was "still receiving severance from the Trump campaign" while working for CNN. After all of this, Zucker defended the hire, saying Lewandowksi had "done a really nice job."
On August 3, it was reported that Lewandowski returned to advising Trump despite his paid commentary position with CNN. A Washington Postreport on August 21 seems to confirm that Lewandowski is still actually on the Trump campaign payroll:
While Trump's payroll remained a fraction of Clinton's last month, he continued to pay one former staffer: ousted campaign manager Corey Lewandowski received his regular $20,000 monthly fee on July 6 – two weeks after he was jettisoned and had been hired by CNN as a political commentator. Trump has continued to call on Lewandowski for advice since his departure, a dynamic that contributed to friction with campaign chairman Paul Manafort, who resigned last week.
It remains to be seen how CNN will react to this latest development in its ongoing ethics disaster.
Photo: Corey Lewandowski, campaign manager for Republican U.S. presidential candidate Donald Trump, exits following a meeting of Trump's national finance team at the Four Seasons Hotel in New York City, U.S. on June 9, 2016.  REUTERS/Brendan McDermid/File Photo