Report: Trump Ordered Cohen To Commit Perjury On Moscow Project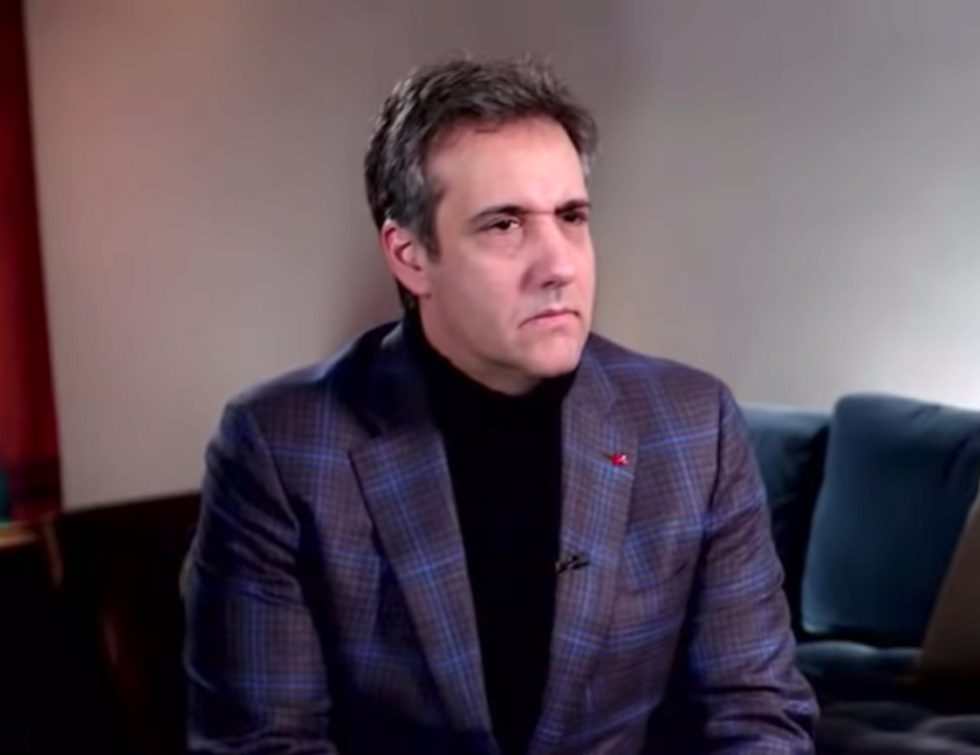 Michael Cohen has told the special counsel that President Trump ordered him to lie to Congress about the aborted 2016 deal to build a Trump Tower Moscow. Buzzfeed News reported late Thursday that, according to law enforcement sources, Special Counsel Robert Mueller is investigating Cohen's accusations, which could implicate the president in subornation of perjury, conspiracy and other crimes that might trigger impeachment.
Buzzfeed reported that Trump "personally instructed [Cohen] to lie"  about the negotiations over the Moscow tower — by claiming that those talks with Russian government officials ended months before they actually did. The point was to conceal Trump's own role in the deal during his presidential campaign.
Trump's former attorney Cohen pled guilty to lying to Congress about the Trump Tower Moscow deal last November, both in his testimony and in a written statement. The purpose of those lies, according to Mueller's sentencing memorandum, was to "minimize links between the Moscow Project and Individual 1" — the prosecutorial moniker for Trump — "in hopes of limiting the ongoing Russia investigations."