Reports: Senator Bob Menendez To Face Federal Corruption Charges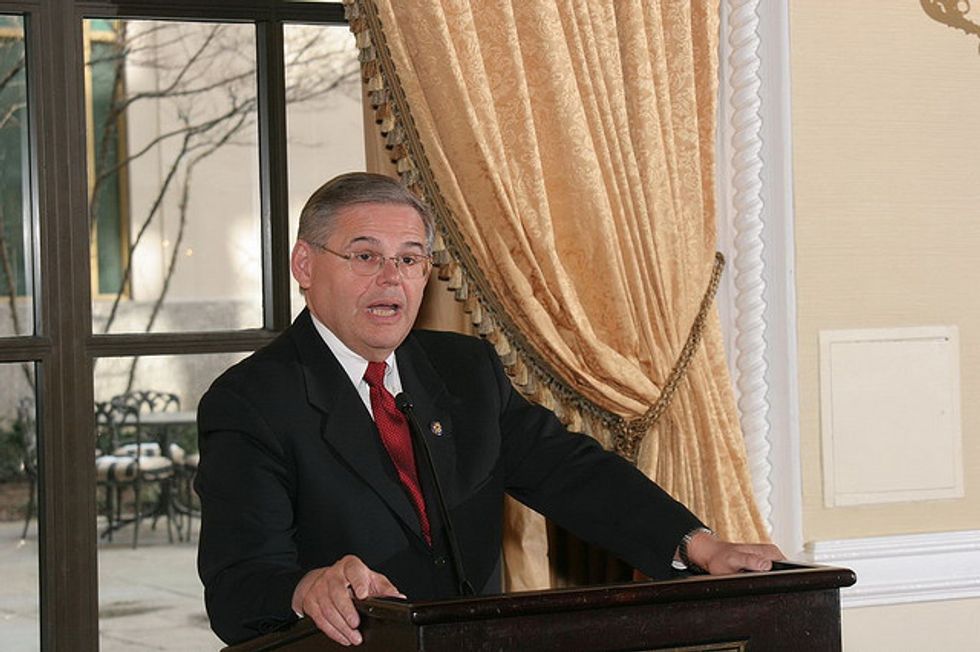 The Justice Department is preparing to file federal corruption charges against Senator Bob Menendez (D-NJ), according to reports by The New York Times and CNN. Menendez allegedly used his office to provide political favors for a Democratic donor in exchange for gifts.
According to CNN, Attorney General Eric Holder has signed off on the charges, which will be announced in the coming weeks.
Photo: Latino Leaders Network via Flickr