Republican Activist Behind Pardon Bid For Veterans Charged With War Crimes
@alexvhenderson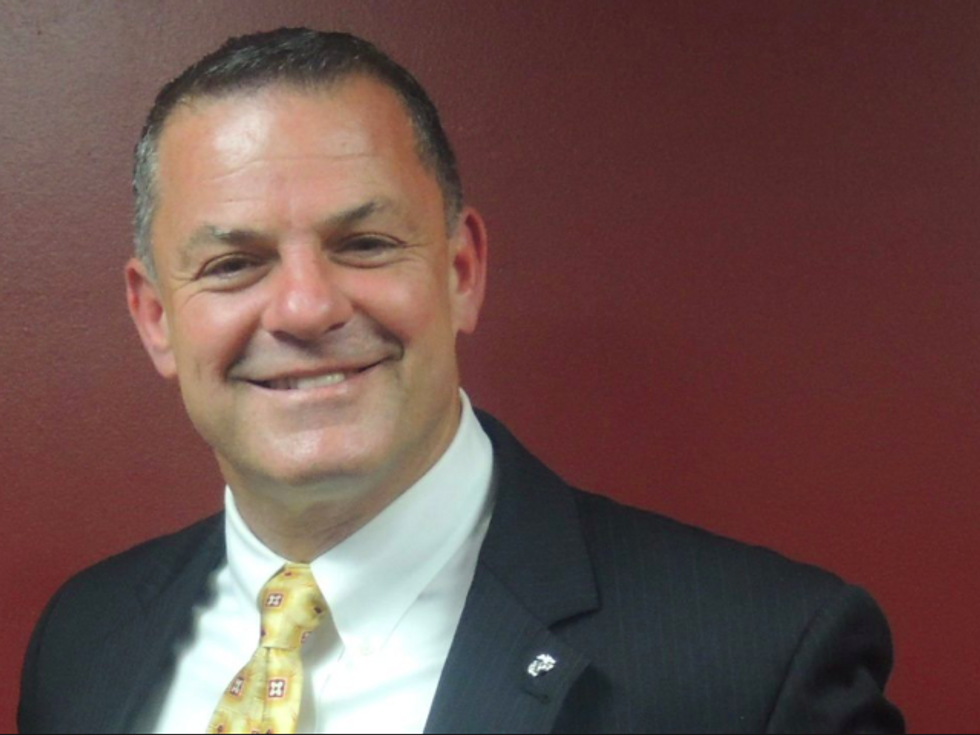 Reprinted with permission from Alternet.
David "Bull" Gurfein, head of the United American Patriots, is a Republican activist who has been lobbying on behalf of military veterans accused of war crimes — including Edward Gallagher, the U.S. Navy SEAL court-martialed and charged with premeditated murder for allegedly killing a captured member of ISIS in Iraq. The activities of Gurfein and the United American Patriots are the subject of a new Vice News report.
Gurfein has been encouraging the Trump Administration to pardon Gallagher and other veterans accused of war crimes. In an eight-minute video Vice News has posted on Twitter, Gurfein is seen at an event in honor of Derrick Miller — a National Guard member who killed an unarmed Afghan in 2010. Gurfein is seen welcoming Miller after his release on parole following nine years of detention.
Vice News notes that Gurfein is a retired military veteran who enlisted in the U.S. Marines at 17 and went on to fight in the Persian Gulf War as well as in Afghanistan — and that in the year since he took over United American Patriots, the organization "has raised and spent hundreds of thousands of dollars defending service members accused of crimes in war zones and bringing the cases to the attention of lawmakers with the hopes that they might take them up with President Trump."
Vice also reports that Gurfein and the United American Patriots have been having some success in lobbying Trump, who in early May, granted clemency to Michael Behenna —a veteran accused of murdering an Iraqi prisoner in 2008.
The video shows Trump, on May 24, declaring that he was "looking at a lot of different pardons for a lot of different people." But not all military veterans, Vice reports in the video, want to see Trump pardon veterans accused of war crimes.
One of them is attorney Hardy Vieux. Interviewed for Vice's report, Vieux asserted that granting blanket pardons to veterans accused of war crimes destabilizes military rules and procedures and undermines the military's integrity. "When the president intervenes," Vieux told Vice, "it really erodes that good order of discipline."
In 2016, Gurfein ran for a U.S. House of Representatives seat in New York's Fourth Congressional District but lost to Democratic incumbent Kathleen Rice.
IMAGE: David Gurfein, Republican activist and executive director of United American Patriots.