Trump Indictment Leaves GOP Candidates Craven And Confused (VIDEO)
@kerryeleveld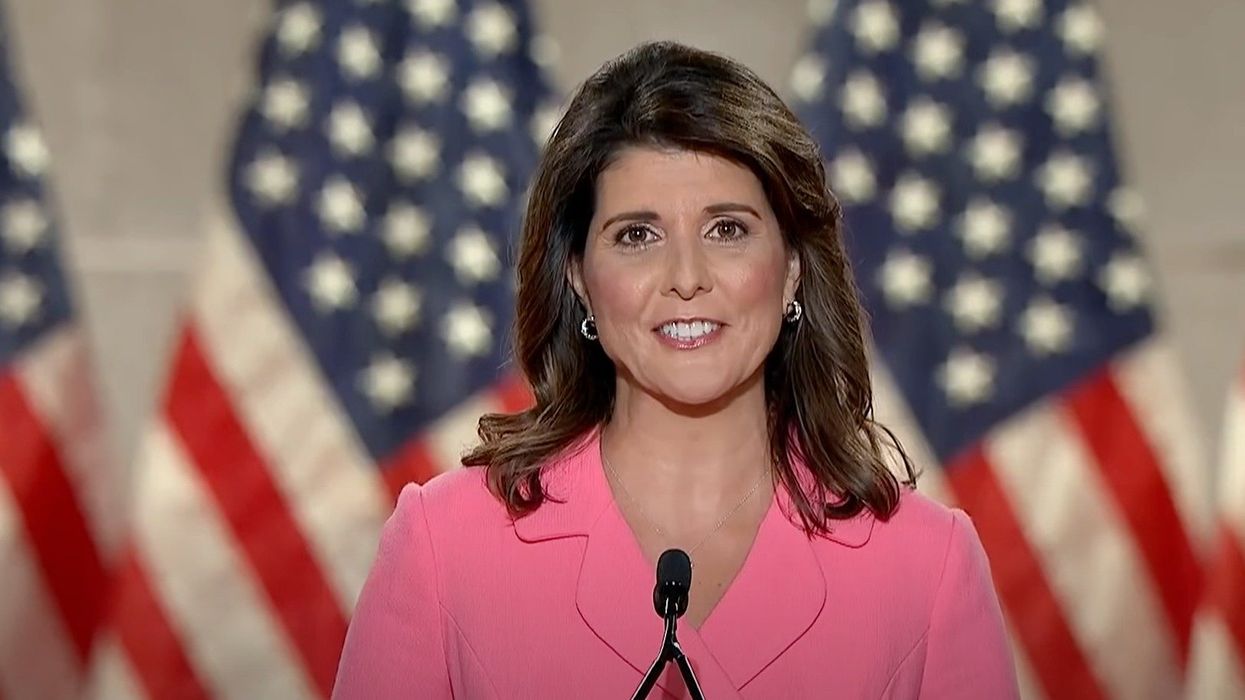 After news of the devastating federal indictment of Donald Trump sank in over the weekend, several Republican presidential candidates concluded it was finally time to take a hatchet to the GOP front-runner.
"If this indictment is true, if what it says is actually the case, President Trump was incredibly reckless with our national security," former U.N. Ambassador Nikki Haley told Fox News Monday.
Until now, Haley has mostly been a Trump apologist, daring to part ways with him only on her support for continuing to arm Ukraine. Haley's initial response to the 37-count indictment dropping was to decry it as "prosecutorial overreach."
Haley's willingness to finally take direct aim at Trump, even name-checking him, signals the indictment is so damning that she decided to switch gears, even if she still managed to heap praise on her time with Trump and followed up with jabs at the Justice Department and FBI.
Reprinted with permission from Daily Kos.