Condi Rice Warns Ron DeSantis Against Weakness On Ukraine (VIDEO)
@CynicalBrandon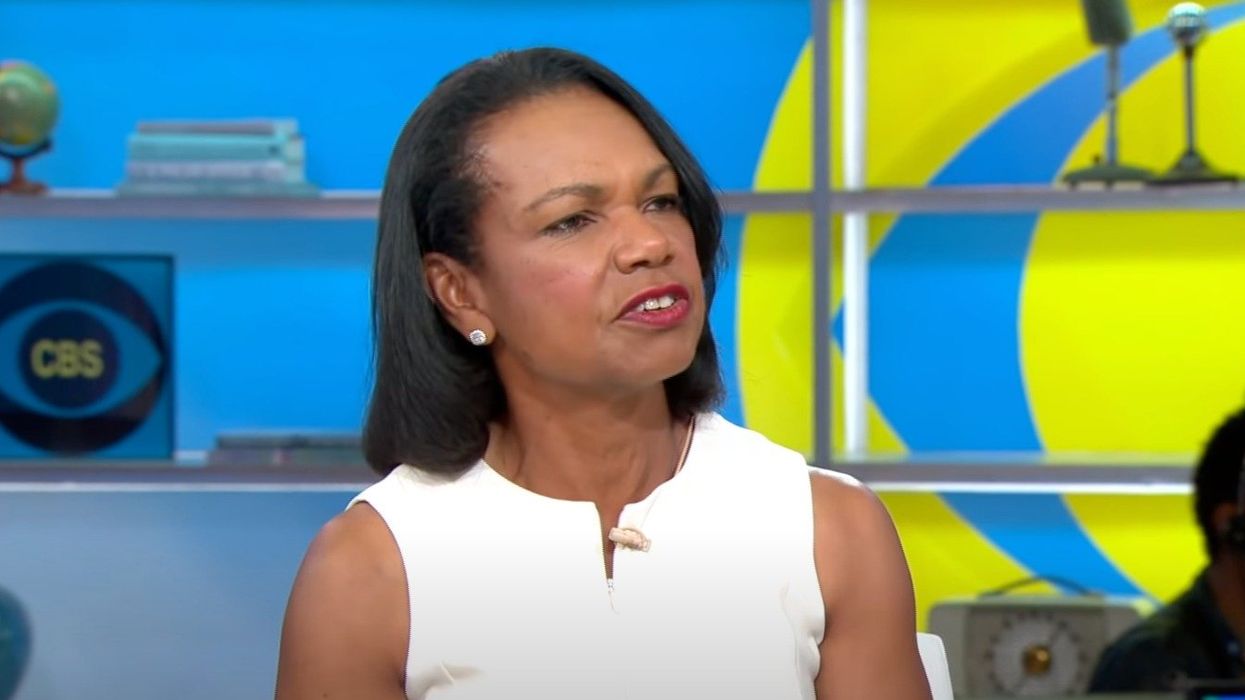 Former Secretary of State Condoleeza Rice warned Republicans eyeing a run for president in 2024 of the dangers of appeasing Russian President Vladimir Putin's conquest of Ukraine on Sunday's edition of Face the Nation, arguing that history has left stark examples of what happens when imperial aggression is left unchecked.
"At this early stage of the 2024 presidential race, foreign policy is already getting talked about a fair amount. Former President Trump criticized the amount of US funding for Ukraine. Florida's Governor Ron DeSantis, widely expected to run, said the US cannot provide Ukraine an open-ended blank check. They reject your point of view, in many ways, by saying the US needs to kind of pull back here," CBS News moderator Margaret Brennan observed.
"Well, I'm not going to put words in the mouth of future presidential candidates. We'll see where they -- where they end up. But I will..." Rice began.
Reprinted with permission from Alternet.