Republican National Committee Member Won't Resign Over Anti-Gay Facebook Post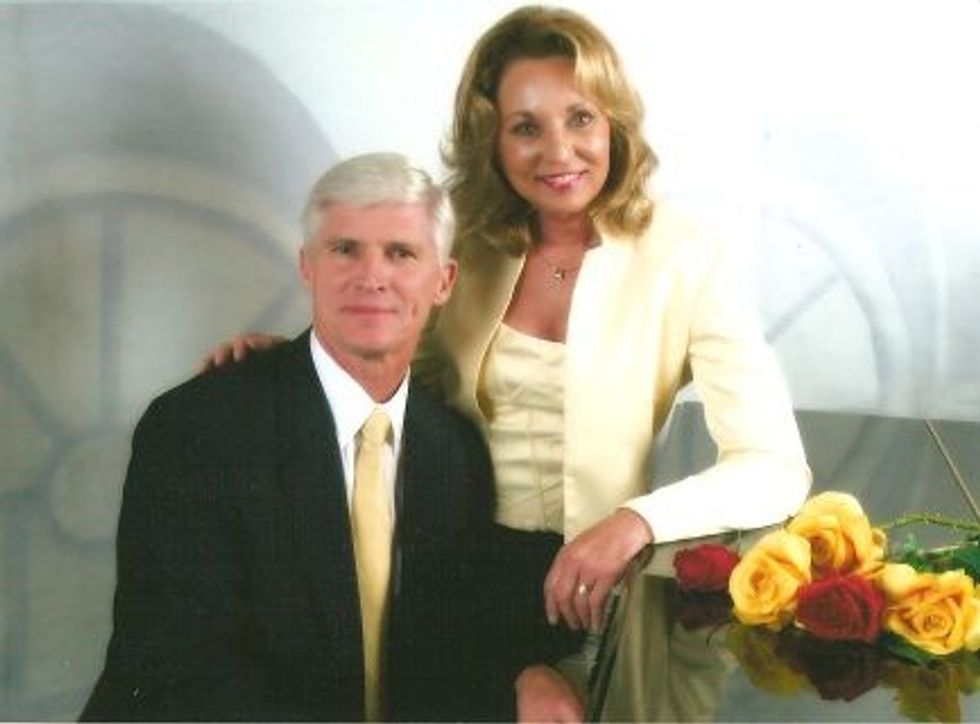 Republican "outreach week" continues, with Dave Agema — a Republican National Committee member — refusing to resign over a homophobic post he made on his Facebook page. Several Republicans have condemned the post and some are demanding his resignation.
With same-sex marriage being argued in the Supreme Court dominating the news earlier this week, the former Republican state rep decided he'd had enough.
He took to his Facebook page to post an excerpt of an article titled "Everyone Should Know These Statistics on Homosexuals":
What is being pawned off on our children and grandchildren in public schools is the story that to be homosexual or lesbian is just another normal alternative lifestyle.

Any of you, who have children in public schools, it would behoove you to print out the following and mail it to the principal of your child's school, with a little note stating:

I don't know if the students at (name of school) are being indoctrinated that homosexuality is just another normal alternative lifestyle. If you have been, then you should print out the following and have it passed out to your students, as the truth must be told in order to preserve their health and avoid cutting off about 15-20 years of their life span.

If the authorities give you a hard time, I would take my child out of that school and put him/her in a private school, and if you cannot afford it, I would homeschool him/her. And you can tell that to the principal.

Or, you can wait until one day, your child comes home and says, "Mom, I think I'm homosexual."
The article in its complete form lists a number of startlingly insulting "statistics" about "homosexuality and its effects," including: "Depending on the city, 39-59 percent of homosexuals are infected with intestinal parasites like worms, flukes and amoebae, which is common in filthy third-world countries." The footnoted source of this gem is "Fields, Dr. E. "Is Homosexual Activity Normal?" Marietta, GA" — an eight-page pamphlet published by "Truth At Last." According toConWebWatch's Terry Krepel, "Edward Fields is a chiropractor (without an apparent medical degree) who has spent the last 55 years involved with various neo-Nazi organizations in the United States."
Both Michigan Republican Party Chairman Bobby Schostak and national chairman Reince Priebus have condemned the comments. But neither has asked him to step down.
Nolan Finley, the editorial page editor of the right-leaning Detroit News, has demanded that Republicans demonstrate how they feel about the committeeman's "hateful and ignorant" posting.
"Agema says he won't back down. It shouldn't be his choice. He should be knocked down," Finley wrote.
Photo: DaveAgema.com