Recount Coming In Virginia Attorney General Election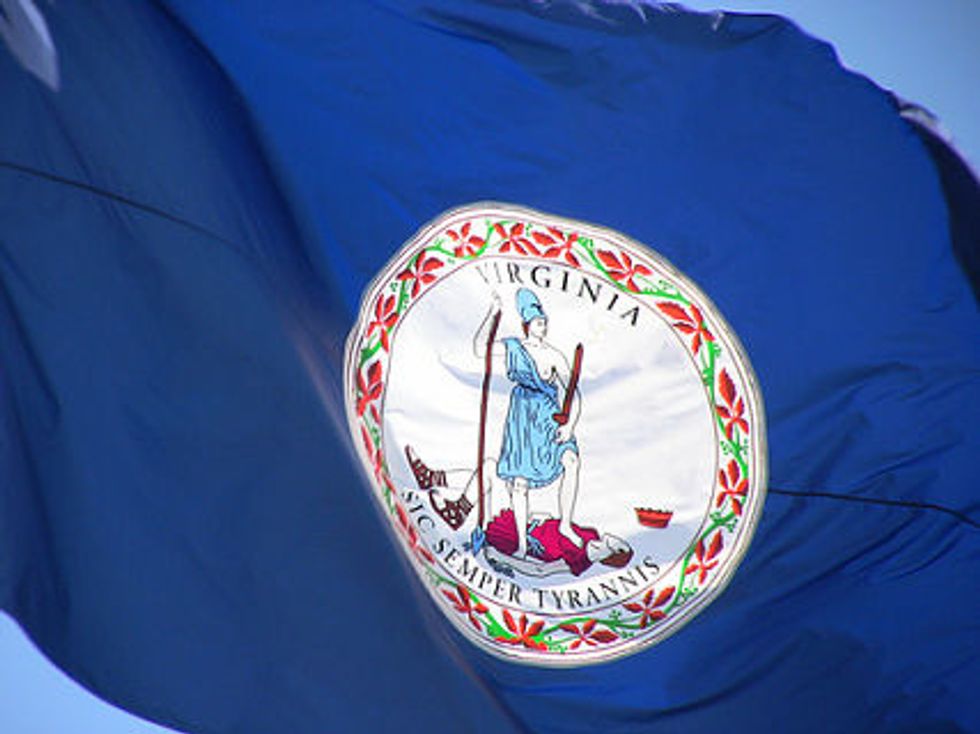 UPDATE: As of Monday night, Herring leads Obenshain by 117 votes.
State Senator Mark Obenshain (R) now leads State Senator Mark Herring (D) by just 17 votes in Virginia's election for attorney general, according to updated results from the Virginia Board of Elections.
On the morning after last Tuesday's election, Obenshain held a minuscule lead of under 600 votes. Since then, the counting of provisional ballots has seen his lead grow to more than 1,200 votes, and now back down to just 17 out of more than 2.2 million cast.
If the final tally at Tuesday's midnight deadline finds the two candidates within one percent of each other — a near certainty at this point — then an official recount would take place, meaning that it may take weeks for Virginians to know which candidate will replace outgoing attorney general Ken Cuccinelli.
Such a recount would surely be filled with legal wrangling and political intrigue. The process got off to a rocky start over the weekend, when the Republican-controlled electoral board made a last-second change to the rules governing how provisional ballots in Democratic-leaning Fairfax County will be counted. WTOP reports:
The state Electoral Board decided Friday to change the rules that had been followed in Fairfax County and ban legal representatives from stepping in to help get the ballot counted, unless the voter him or herself is there.

County Electoral Board Secretary Brian Shoeneman says he and board chairman Seth Stark disagree with the ruling, but they have to comply. The board is voting on some provisional ballots later Saturday.

"The office of the Attorney General advised us that this was the correct reading of the statute," State Board of Elections Secretary Don Palmer says.
As Rick Hasen points out at his Election Law Blog, " it appears the directive came out after most of the provisional ballots (outside of Democratic Fairfax and Arlington counties) have already been counted—and it is not clear if the other counties used uniform standards in counting provisional ballots." The timing of the rule change — and the fact that it came from Cuccinelli, who is no stranger to politically-motivated legal moves — raises the question of whether Virginia Republicans were hoping to swing the result of the election.
Photo: Gary Cope via Flickr