House Republicans Admit Trump's 'Wacko Birds' Control Their Votes
@alexvhenderson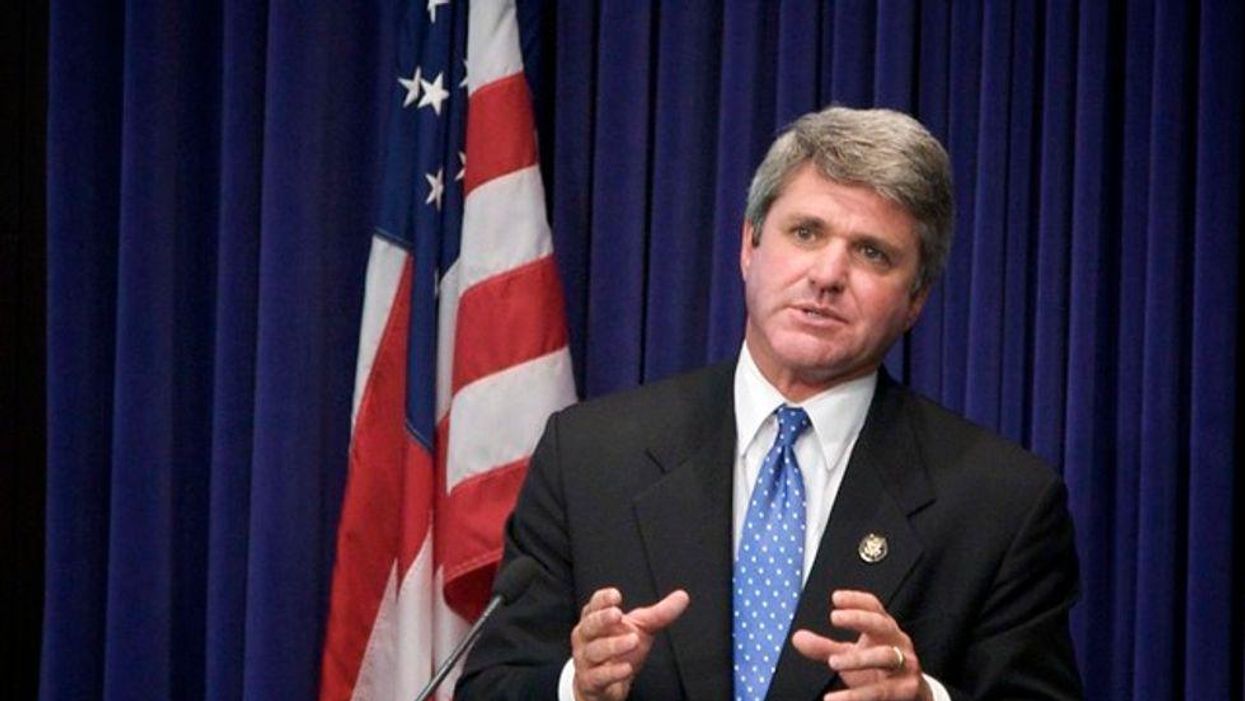 Photo by eschipul/ CC BY-SA 2.0
When House Democrats recently voted to hold former White House Chief Strategist Steve Bannon in contempt of Congress for defying a subpoena from Speaker Nancy Pelosi's January 6 committee, only nine Republicans voted with them. Rep. Ann Wagner of Missouri and Rep. Michael McCaul of Texas were among the many Republicans who voted against holding Bannon in contempt.
And Wagner — according to Politico's Playbook — admitted that they did so because of the "wacko birds" in their party.
Politico Playbook reports that Wagner and McCaul (who is on the House Foreign Affairs Committee) "were at an event at Sonoma Restaurant and Wine Bar on Capitol Hill" when a "person in their group asked about redistricting in Missouri and said he hoped Wagner gets a more conservative district to help her win reelection."
But Wagner indicated that she didn't want a more conservative district, saying, "Then you get those wacko birds." And McCaul chimed in, "That's why we had to vote the way we did today" — a reference, Politico Playbook says, to Wagner and McCaul's votes against holding Bannon in contempt.
According to Politico Playbook, "Wagner's office didn't respond to a request for comment. Foreign Affairs' spokeswoman, Leslie Shedd, denied the account and vowed that McCaul would 'never speak to another Politico reporter' if Playbook published this item."