Despite McCarthy Pledge, Republicans Demand Social Security Cuts
@MJBoddie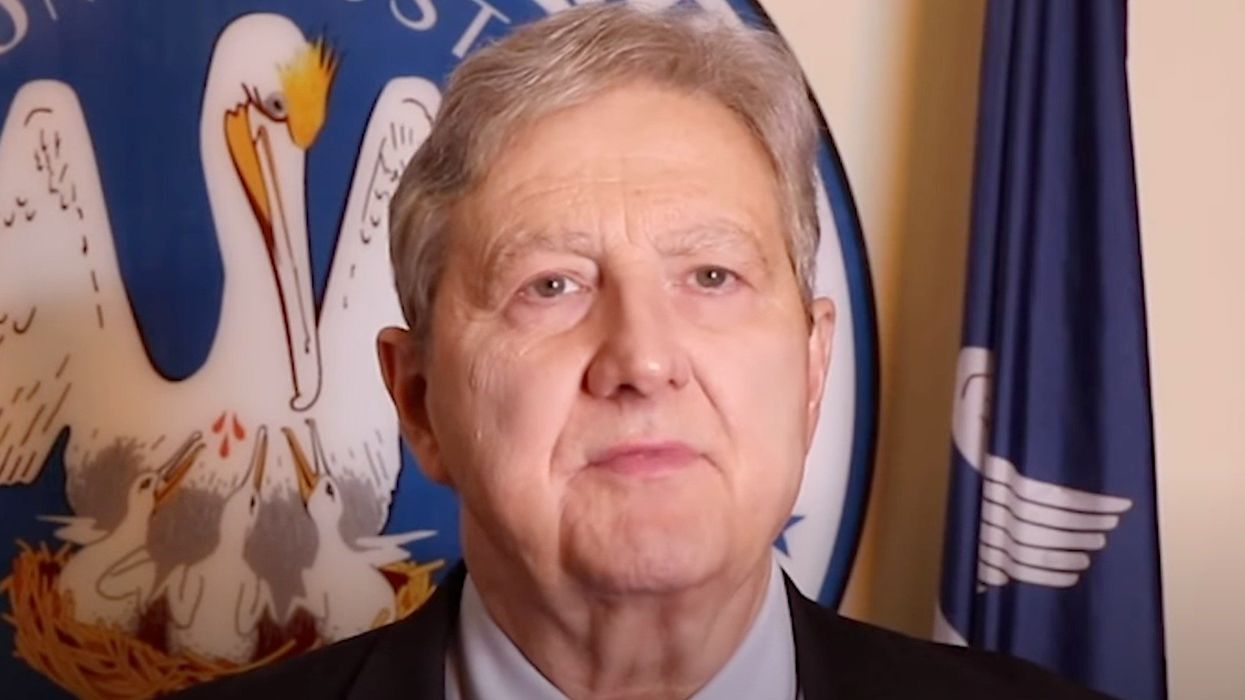 Two Republican lawmakers asserted the retirement age should be raised during Sunday morning interviews, Rolling Stone reports.
This comes as GOP members continue to insist they will keep their hands off of Social Security, since President Joe Biden called them out during his 2023 State of the Union address for attempts to make cuts to the social program.
The Recounttweeted, "'For people who are in their 20s, their life expectancy will probably be 85 to 90. Does it really make sense to allow someone who's in their 20s today to retire at 62?' — Sen. John Kennedy (R-LA) on why we should talk about changes to Social Security and Medicare."
Rolling Stone reports:
Kennedy added that current life expectancy is 77 and claimed that it will continue to go up, but life expectancy in the United States has declined since hitting a high of 78.9 years in 2014.

In the last year alone, average life expectancy decreased from 77 to 76.1, according to data from the CDC. Life expectancy for Black Americans is also significantly lower than for white Americans. Black men, for example, have a life expectancy of 68 years. Currently, 62-year-olds qualify for partial retirement benefits, but the full retirement age is transitioning to 67, due to legislation passed in 1983.
Furthermore, Rep. Nancy Mace (R-SC), in a Sunday interview with CNN, asserted the conversation of raising the retirement age must be discussed.
Aaron Rupar posted clip from Mace's interview, tweeting, "I think that's something that has to be on the table we have to look at" -- Nancy Mace indicates support for raising the retirement age."

The congresswoman continued, "We do have to look at Social Security. We've got to look at spending in this country — mandatory and discretionary — if we're gonna take on fixing the Medicare, Medicaid, Social Security, you name it. We've gotta get serious about it."
Watch the videos below or at this link.
Reprinted with permission from Alternet.