Evidence Piling Up Of GOP Efforts To Cut Social Security And Medicare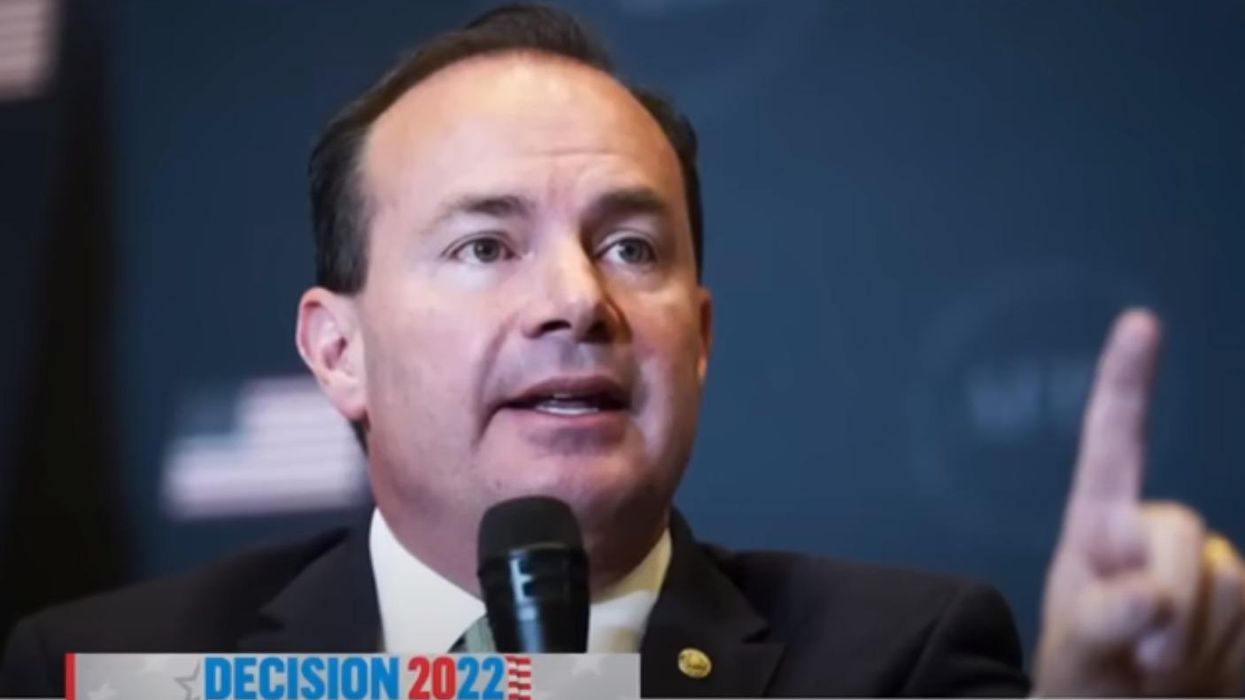 After calling out some members of the Republican Party for trying to cut entitlement programs such as Social Security and Medicare in his State of the Union speech, President Joe Biden is being labeled a liar by the party and right-wing media. Mainstream media's exhaustive reporting on the GOP trying to cut Social Security and Medicare benefits should serve to fact-check anyone who says otherwise.
During his 2023 State of the Union address, Biden noted, "Instead of making the wealthy pay their fair share, some Republicans — some Republicans — want Medicare and Social Security to sunset." Despite their decadeslong war against Social Security and other entitlements, Republicans dubiously claim they have no intention of going after these programs. Right-wing media responded aggressively to the speech, with figures like The Daily Wire's Ben Shapiro and Newsmax's Sean Spicer calling Biden's comments "demagogic lies" and a "total flop of a moment," respectively. Fox News contributor Newt Gingrich labeled Biden's comment an "attempt to attack the Republicans on Medicare and Social Security" that was "totally dishonest."
Multiple GOP politicians — some of whom said Biden's claim was a lie — have been on the record pushing legislation that would cut entitlement programs or have stated their opposition to the programs in their entirety. Sen. Lindsey Graham (R-SC) has called for the age eligibility of Social Security to be raised while Sen. Rick Scott (R-FL) has pushed a plan that would require these programs to be reauthorized by Congress every five years. Sen. Mike Lee (R-UT), who expressed indignation at Biden's comments regarding entitlement programs, has remarked that it is his "objective to phase out Social Security."
Some in the mainstream media also attempted to downplay the GOP's past, and likely future, attempts to cut entitlement programs. On CNN, conservative pollster Frank Luntz said it was "dishonest" and "provocative" for Biden to say that Republicans want to "sunset" Social Security (host Kaitlan Collins pushed back on Luntz, referencing Scott's proposed legislation). Additionally, ABC's Jonathan Karl said that Biden's remarks were inaccurate, falsely claiming that "there's nobody seriously talking about sunsetting Social Security in the Republican Party."
The GOP's intention and attempts to cut Social Security and other entitlement programs have been extensively documented by mainstream media for over a decade. This reporting undermines the right's argument that Democrats and the left are lying about the GOP's desire to slash these programs. Here are some examples:
Reprinted with permission from Media Matters.