Right-Wing Media Echo Trump's Claim That FBI 'Planted Evidence' At Estate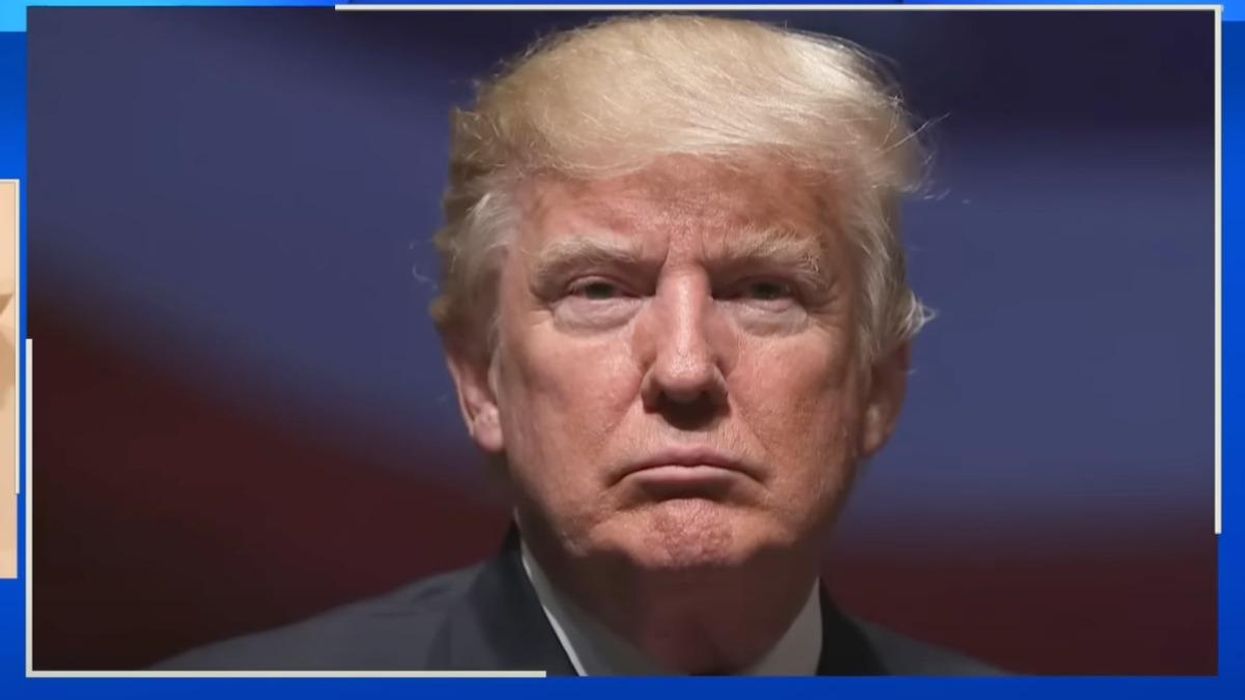 Youtube Screenshot
The baseless claim that the FBI may have planted evidence while carrying out a court-approved search of Donald Trump's Mar-a-Lago residence on Monday has surged through right-wing media, as the former president's allies continue their effort to turn their audiences against the probe and shield Trump from accountability.
The FBI searched the premises after obtaining a warrant from a federal magistrate judge and "removed a number of boxes of documents" as part of a federal investigation into whether Trump had illegally "taken a trove of material with him to his home at Mar-a-Lago when he left the White House that included sensitive documents – and then, in the Justice Department's view, had failed to fully comply with requests that he return the disputed material," the New York Timesreported. Politicoconcluded after consulting with legal experts on the handling of classified documents that "it's highly unlikely the DOJ would have pursued – and a judge would have granted – such a politically explosive search warrant without extraordinary evidence."
Trump could shed light on the events by releasing the copy of the search warrant his lawyers received at the time, which would detail what investigators were seeking and what laws they convinced a judge may have been violated, as well as the inventory they provided of what they seized. He reportedly has "no plans" to do so. Instead, Trump and his right-wing media supporters have responded with fury and conspiracy theories.
Trump's propagandists began speculating on Tuesday that the FBI may have planted evidence at the scene. The notion first seems to have first surfaced in an interview with one of Trump's lawyers, who suggested it was true, and spread rapidly throughout the day through the right-wing media ecosystem, including on Fox News. By Wednesday morning, Trump himself was nodding to it on his Truth Social platform.
Reprinted with permission from Media Matters.