Former White House Lawyer Warned Trump Against Illegally Keeping Documents
@Brandi_Buchman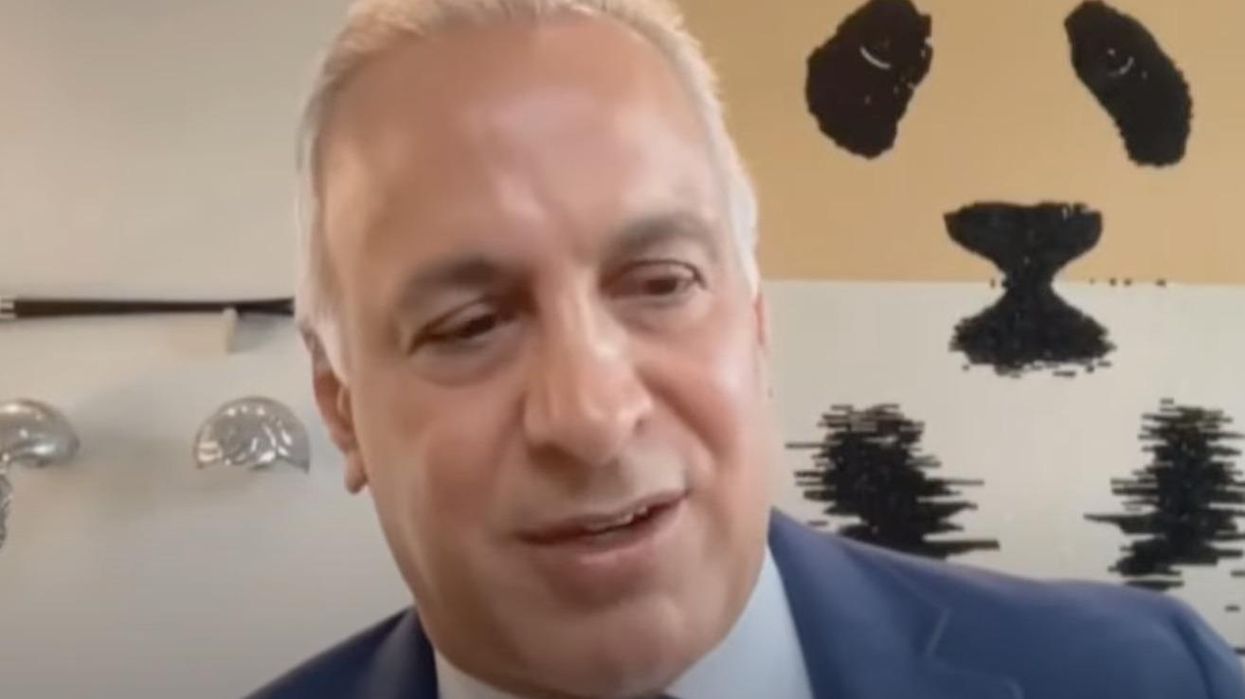 Youtube Screenshot
A new report suggests former White House counsel Eric Herschman warned Donald Trump in late 2021 that if he failed to return presidential records or classified materials he had retained after leaving office, the 45th president could face serious legal trouble.
The New York Times was the first to report the development, citing three unnamed sources familiar with the matter.
Herschmann was no longer working for Trump by the time this conversation reportedly occurred in December 2021. An exact date for the meeting was not confirmed. Trump had been out of the White House for almost a year by that point, however, and though it is unclear whether Herschmann was aware of precisely what records Trump had retained, he still felt the need to offer the caveat. Trump's response to Herschman's warning was allegedly "noncommittal" but courteous.
Reprinted with permission from Daily Kos.