Russian Soldiers Reported To Sabotage Putin's War On Ukraine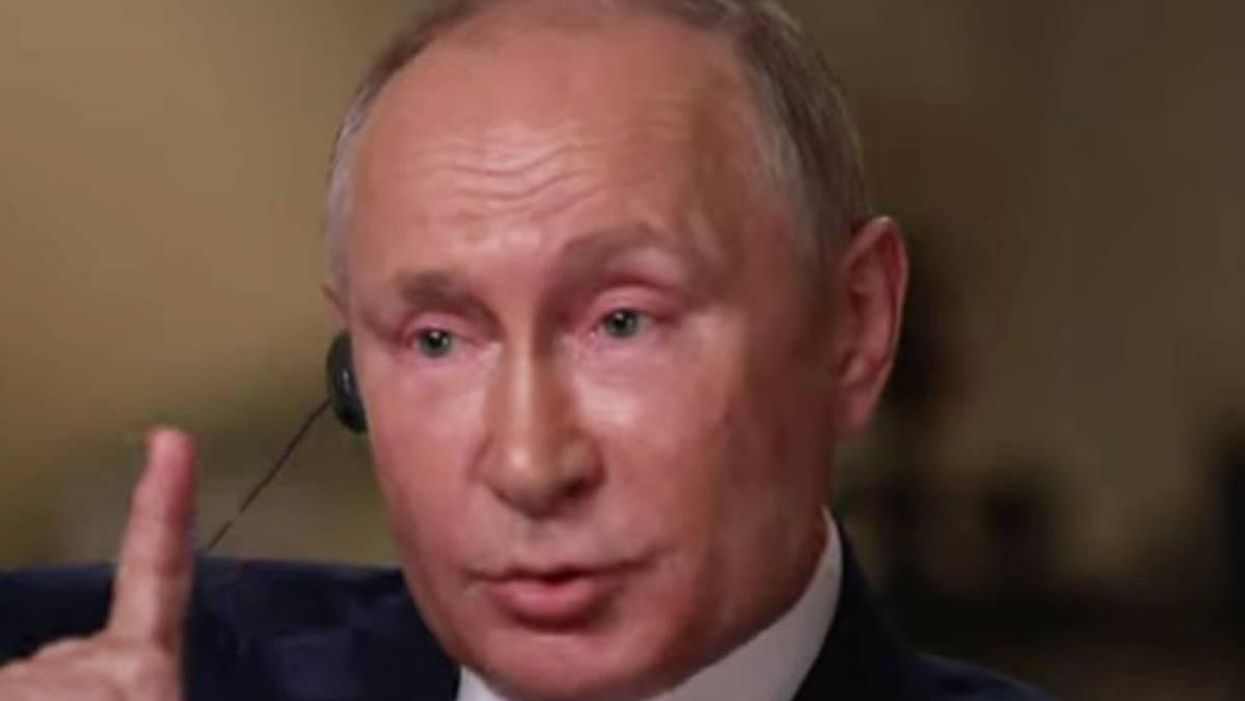 Youtube Screenshot
Members of the Russian's armed forces have reportedly been mulling over ideas to deliberately sabotage their own military operations in an effort to impede Russian President Vladimir Putin's war efforts to continue his invasion of Ukraine.
According to The Daily Beast, the latest developments reportedly stem from "recordings of alleged Russian troops' phone calls that the Security Service of Ukraine (SBU) intercepted."
During one conversation, an alleged Russian soldier claimed they'd been funneling sand into their tankers' fuel systems to create clogging issues.
"I don't follow stupid orders, I simply refuse," one fighter was reportedly heard telling a fellow comrade-in-arms. "The motherf*cker sent me to tanks, motherf*cking piece of shit. I f*cked it up and that's it."
Another Russian soldier also admitted that he and multiple of his fellow comrades had intentionally "damaged their tank—the last one left in their regiment—to interfere with an attack plan," per another document shared by the SBU. "We have one tank left in the regiment," he said. "In short, we broke our tank ourselves in the morning so as not to go."
However, the Beast reports that these aren't the only efforts being made to obstruct Putin's war. Per the news outlet: "The Russian war effort isn't only being hampered from the inside. Inspired by the Russians' intercepted phone calls, Ukraine's government encouraged other Russian troops to disobey orders and refuse to attack, echoing earlier calls to surrender and abandon the war path."
In a statement released on Friday, May 6, 2022, the SBU said it "welcomes this practice. But even it can be improved—just 'give up' and leave the war in Ukraine!"
Pentagon press secretary John Kirby also released a statement addressing the latest intel. While Kirby admitted that he is aware of the intelligence-sharing effort, he confirmed the United States has no involvement in it.
Reprinted with permission from Alternet.