Sarah Palin May Fill Alaska House Seat 'If Asked'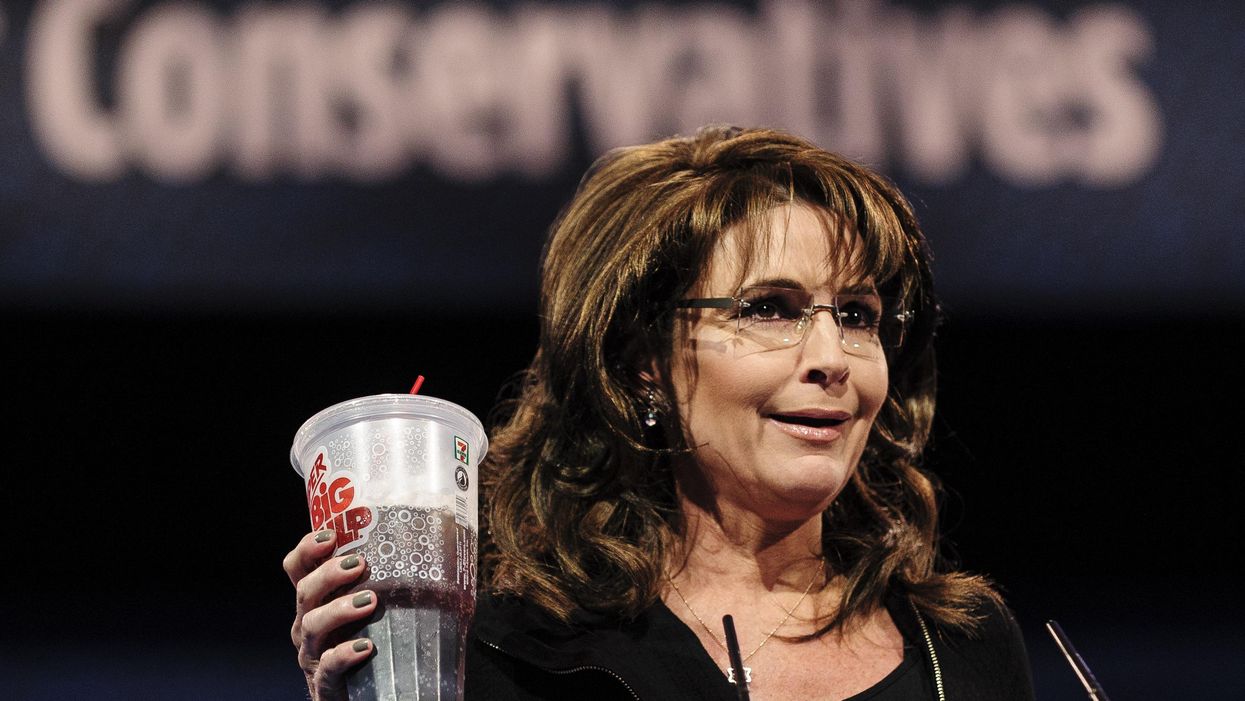 Image via Twitter
Former Alaska Governor and failed Vice Presidential nominee Sarah Palin is ready once again to throw her hat in the ring, this time for a seat in the U.S, House of Representatives.
Appearing on the far right-wing media outlet Newsmax Sarah Palin was asked if she would say yes if asked to replace the late Republican Congressman from Alaska, Don Young, who died Friday at the age of 88.
"If I were asked to serve in the House and take his place I would be humbled and honored," Palin said. "In a heartbeat, I would.
"We will see how this process goes in filling that seat – it would be an honor," she added.
Reprinted with permission from Alternet