Save 50% On Gorgeous Mother's Day Flower Delivery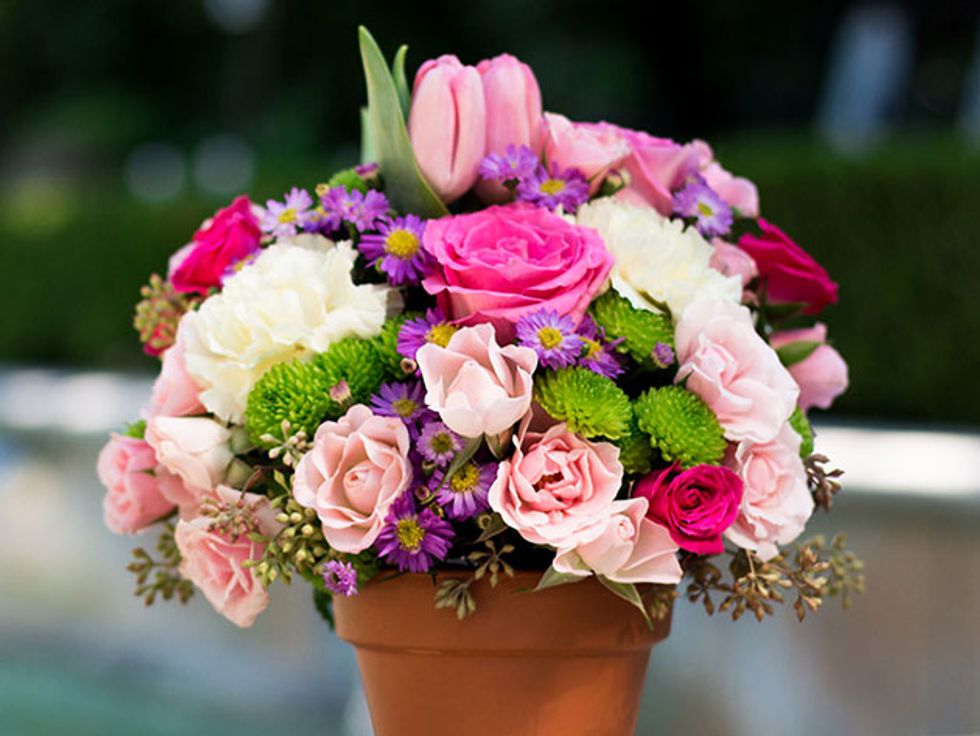 Mother's Day is May 14th…and we hope that's not coming as a surprise to any of you. But if it is, it's well past time to start thinking about Mom and making sure she feels loved and appreciated on her special day. If you're not near enough to celebrate Mother's Day with your mom in person (or even if you are), consider sending her a gorgeous floral arrangement to show her how much you care.
And with this limited time Mother's Day special offer, you can get a $40 credit to Teleflora for just $20 — a 50% off deal for flowers on Mother's Day, one of the biggest and most expensive flower days of the entire year.
With a Teleflora bouquet, your mom will get an incredible arrangement designed and assembled by floral professionals in her area anywhere around the U.S. and Canada. That assures those flowers (all delivered in a special vase) make it to her doorstep fast and in top condition, so your mom can enjoy them longer.
You can choose from holiday arrangements, floral baskets, centerpieces, even a gourmet food basket — whatever best suits your mom's interests.
With this 50% off offer, you can even dazzle her with your smarts for getting a top-shelf arrangement at an incredible price.