Sen. Collins' Senate Staff May Have Violated Campaign Laws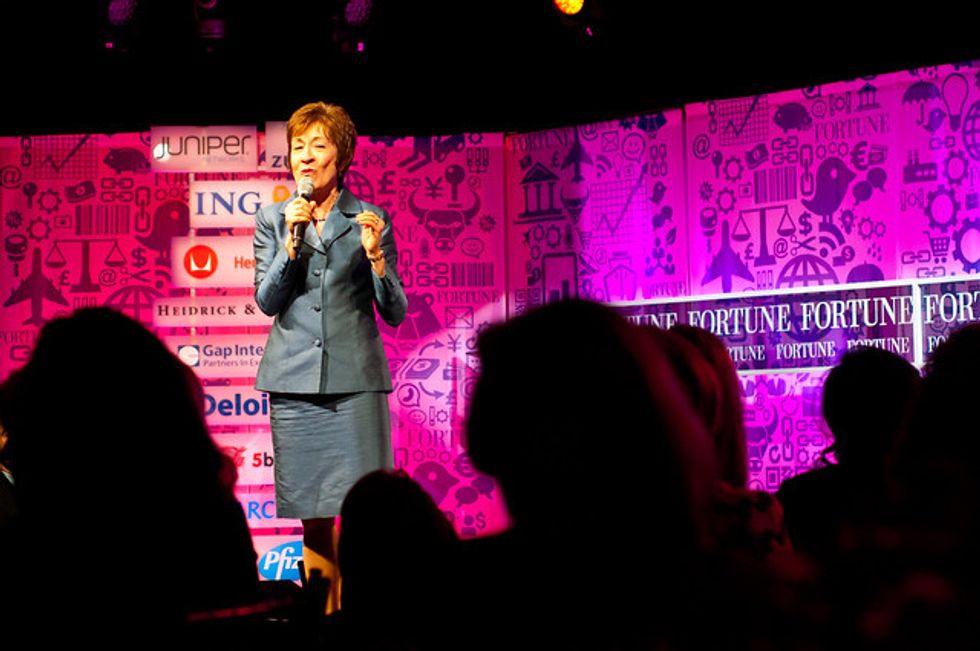 Taxpayer-funded staff working for Sen. Susan Collins (R-ME) may have made illegal campaign contributions worth more than $2,600, according to a Thursday report from American Bridge, a liberal research organization.
American Bridge examined federal records from 2013-2019 and found five separate instances that appear to show contributions not allowed by federal campaign finance laws or the Senate ethics manual.
Senate staffers are forbidden from making contributions to the campaigns of their boss, and that restriction includes purchasing campaign materials, even if the staffer is immediately reimbursed for such expenses. Yet that seems to be exactly what happened with Collins campaigns on multiple occasions over the years.
The most recent unlawful contribution occurred in January 2019, when a caseworker was reimbursed by the Collins campaign for more than $180 for "academy meal reimbursement."
The largest monetary infraction took place in 2015, when Collins' chief of staff Steve Abbott was reimbursed $1,327 for "catering" expenses.
American Bridge learned Collins faced similar allegations from a 1998 campaign when Abbott was also her chief of staff. At that time, Abbott vowed that such behavior would stop immediately. Yet he himself is accused of the same illicit action.
Campaign finance violations are not the only issue facing the Collins campaign. At the end of June, a staffer working for Collins' Senate office gave campaign updates to local Republican officials, according to the Maine Beacon. While staffers are allowed to volunteer for campaigns, they may not use official resources or their title as part of that work.
But those rules did not stop a Collins staffer from making a video for local Republican officials and talking about the campaign.
"I work in the senator's Bangor federal office. So, I'm not a campaign worker," the staffer said in a June 13 video. "The senator's campaign is just up and running a little bit, really on the fundraising side, but we don't have any real campaign staff. But I'm going to give you a little bit of report on the campaign."
"This certainly appears to be a campaign event, based on both the content of the discussion and the event host," Brendan Fischer, director of federal reform for the Campaign Legal Center, told the Beacon after watching the video.
Collins is currently the second least popular senator in the entire country, bested only by Kentucky's Mitch McConnell.
Published with permission of The American Independent.