Sen. Murkowski Says She Will Oppose GOP Effort To Replace Justice Ginsburg Now
@nationalmemo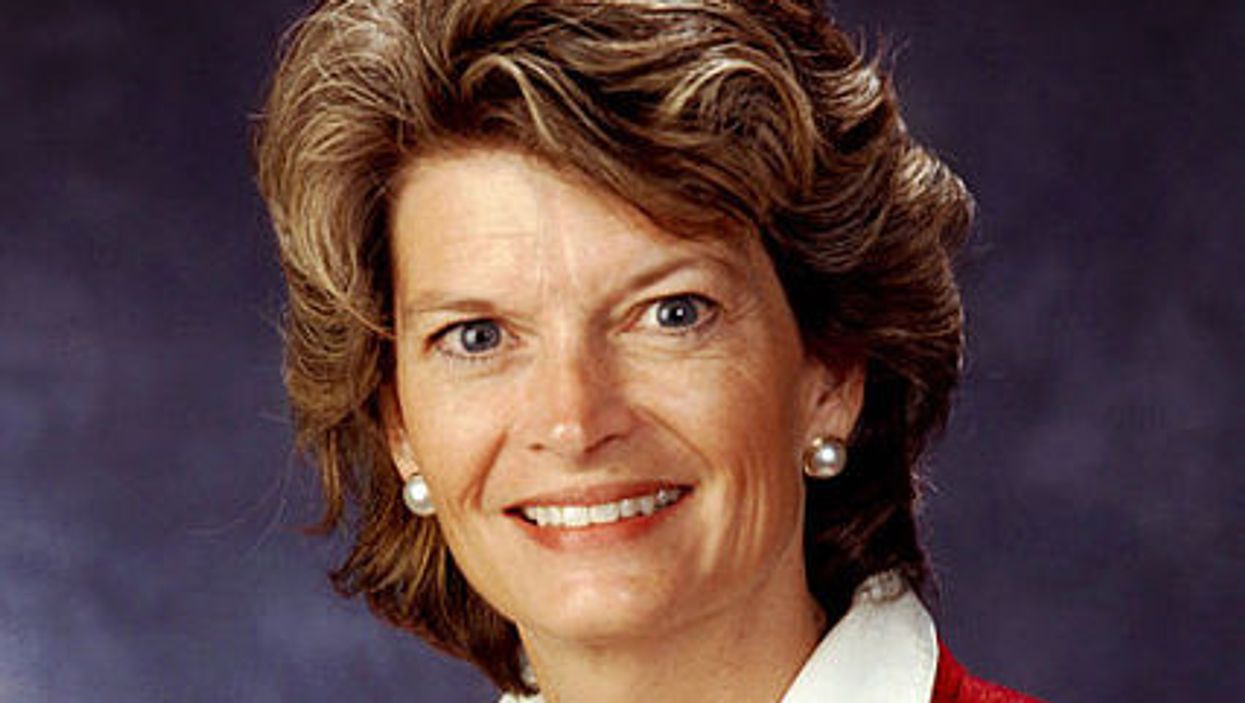 Sen. Lisa Murkowski (R-AK) declared on Sunday morning that she will oppose any Republican attempt to move ahead with a Supreme Court nomination to fill the seat left by Justice Ruth Bader Ginsburg's death.
"For weeks, I have stated that I would not support taking up a potential Supreme Court vacancy this close to the election," said Murkowski in a statement released by her office. "Sadly, what was then a hypothetical is now our reality, but my position has not changed."
The Alaska Republican joined Sen. Susan Collins (R-ME) in opposing Senate Majority Leader Mitch McConnell's announced determination to replace Ginsburg with a Trump appointee. If McConnell loses two more Republican votes, he will be unable to move a nomination before Election Day.