Senate Confirms Drone-Memo Author David Barron To Appeals Court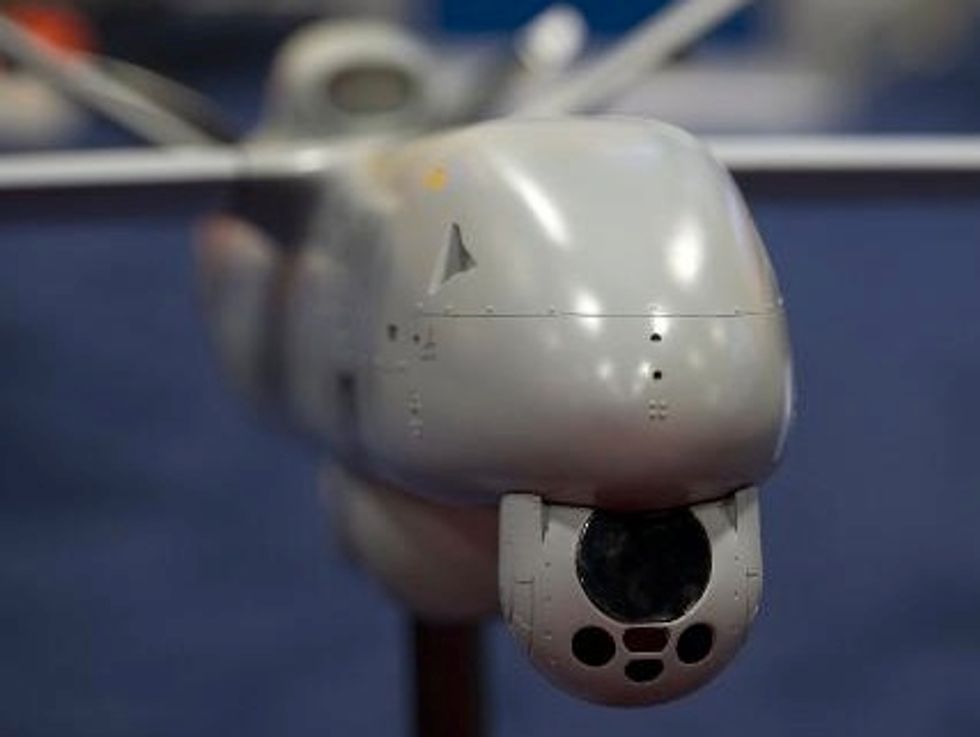 By Michael A. Memoli, Tribune Washington Bureau
WASHINGTON — Former Justice Department lawyer David Barron won confirmation to the 1st U.S. Circuit Court of Appeals on Thursday, despite concerns raised about his role in justifying the killing of American citizens abroad suspected of terrorist activities.
The Senate voted, 53-45, to give final approval to Barron. A day earlier, the chamber voted to end debate on his nomination despite a last-ditch effort by Sen. Rand Paul, R-Ky., to block him.
Barron wrote at least one memo that provided the legal justification for the targeted killing of Anwar al-Awlaki, a U.S. citizen who was slain by a drone strike in Yemen in 2011. Senators from both parties had pressed for access to the document as a precondition for even considering Barron's confirmation.
On the eve of Wednesday's vote, the Justice Department announced that it would release the long-sought secret document. Previously the Obama administration had offered only to show un-redacted copies privately to senators.
The 1st Circuit Court of Appeals, based on Boston, hears cases from the New England area. Barron's confirmation continues a clearing of a backlog in pending judicial nominations after Democrats lowered the voting threshold to advance the president's choices.
According to the Senate Judiciary Committee, 32 judicial nominees had been confirmed as of May 8, more than twice as many as had been confirmed the previous year up to that point. But 74 vacancies remained as of that date, compared with 50 unfilled judicial posts at the same point in George W. Bush's administration.
AFP Photo/Saul Loeb