Senate To Vote Wednesday To Lift U.S. Debt Ceiling
@AFP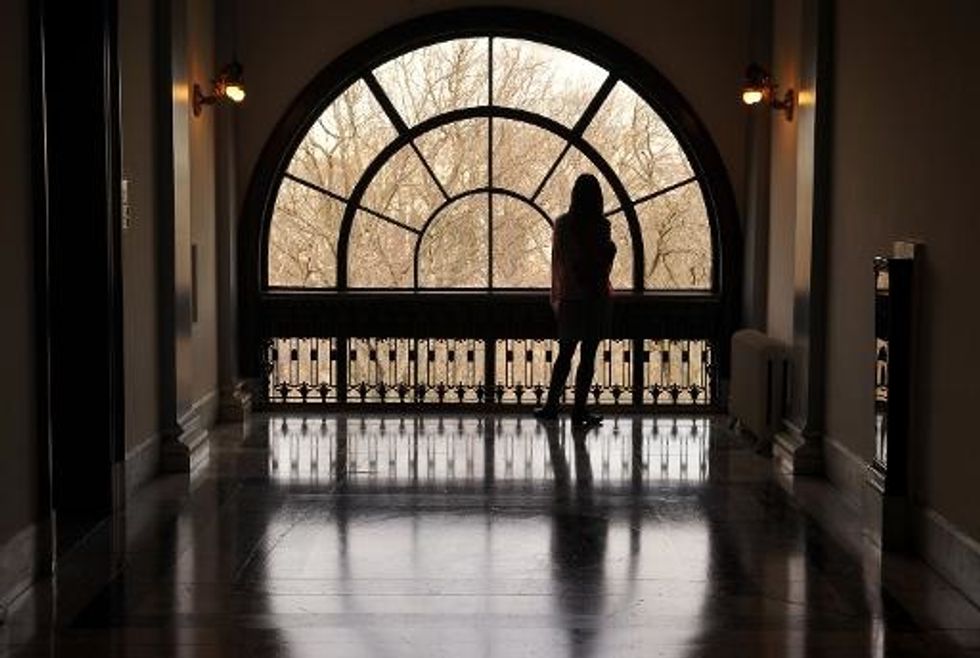 Washington (AFP) – Senators will vote Wednesday on a bill extending US borrowing authority with no strings attached, a sign lawmakers want to avert another paralyzing debt showdown.
The measure, which raises the debt ceiling for the world's largest economy until mid-March 2015, passed the House of Representatives Tuesday, and Senate leaders are proceeding with lightning speed to get the legislation on the books ahead of a snow storm threatening the East Coast.
Quick passage would mark a dramatic victory for President Barack Obama, who had demanded a "clean" extension of U.S. borrowing authority — one with no political riders or other legislation attached.
In recent years, Republicans led by House Speaker John Boehner have sought to link debt ceiling hikes to measures that slashed federal spending.
The resulting congressional battles thrust the government to the brink of default, roiled international markets and culminated in a 16-day government shutdown last October.
But with conservatives recoiling from various sweeteners floated by Boehner in recent weeks, and party leadership loathe to be blamed for another fiscal crisis, the speaker capitulated Tuesday and moved to raise the debt ceiling with no spending cuts attached.
A Senate leadership aide said the chamber will vote at 1:45 pm, beginning with a procedural measure that will require a 60-vote threshold in the 100-seat chamber.
A vote on final passage would immediately follow, sending the bill to Obama's desk for his signature.
The $17.3 trillion debt cap was reached last Friday, but the U.S. Treasury estimates February 27 as the deadline after which the government will not be able to pay all its bills unless the ceiling is raised.
AFP Photo/Mandel Ngan