Senators Unveil Wide-Ranging Energy Bill
@reuters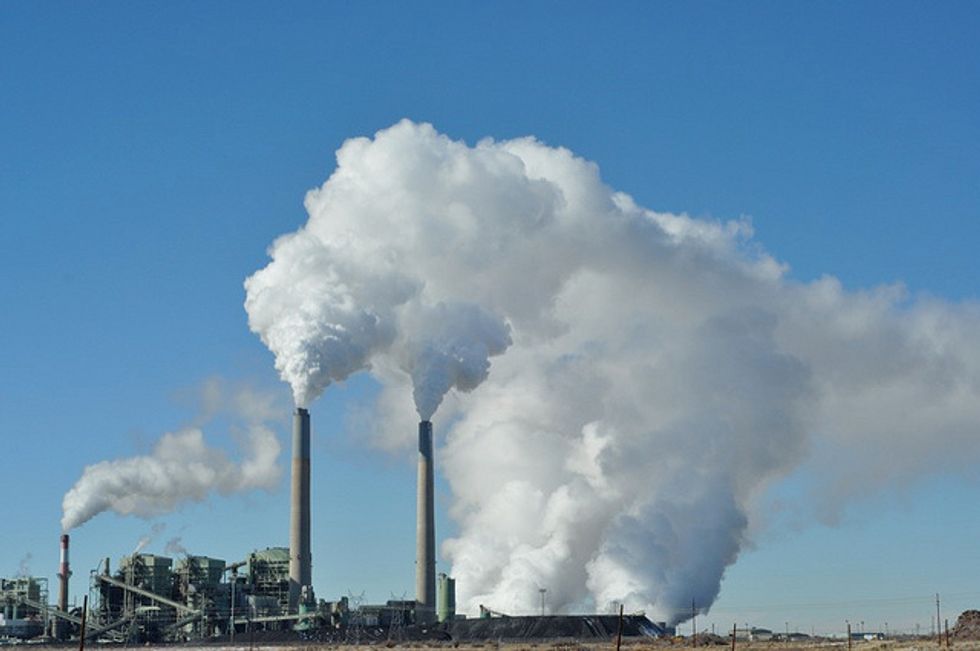 WASHINGTON (Reuters) – Modernizing the electric grid and the emergency petroleum reserve were the cornerstones of a bill unveiled by leaders of the Senate energy committee on Wednesday, showing cross-party consensus on some issues, but the lawmakers failed to agree on whether to repeal the ban on U.S. oil exports.
The Energy Policy Modernization Act marks a moment of limited agreement between Republican Senator Lisa Murkowski, of Alaska, and Democrat Senator Maria Cantwell of Washington State, the leaders on the Senate energy committee.
The two sides agreed to require the Department of Energy to notify Congress before any test sale from the Strategic Petroleum Reserve, which last occurred in 2014. The bill also instructs the DOE to conduct a review of the reserve, which holds nearly 700 million barrels of oil, and to develop proposals to improve its configuration and performance.
Aides to the senators told reporters the bill shows there is "zero daylight" between Murkowski and Cantwell in their belief that any sales from the reserve should be used only to bolster domestic energy security.
That stands in contrast to other bills in Congress: one would sell down the reserve to fund highway maintenance, while another would use revenues to pay for a program to speed drugs to market.
But the energy committee senators remain divided on whether to repeal the 40-year-old oil export ban, a trade restriction that crude producers say could eventually curtail the domestic drilling boom.
Murkowski introduced a bill to ax the ban this spring, which counted 14 co-sponsors in the 100-member chamber.
But an aide said Cantwell does not want the ban lifted until there is more evidence that it would not raise gasoline prices in the Pacific Northwest. Cantwell also wants to ensure that lifting the ban would not significantly raise the amount of crude that would be shipped by rail in the region.
(Reporting by Timothy Gardner; Editing by Bernard Orr)
Photo: A coal power plant in New Mexico (Glennia via Flickr)